Business / Companies
Safeguard reinforces police plea for increase security measures
13 Jun 2017 at 12:48hrs |
Views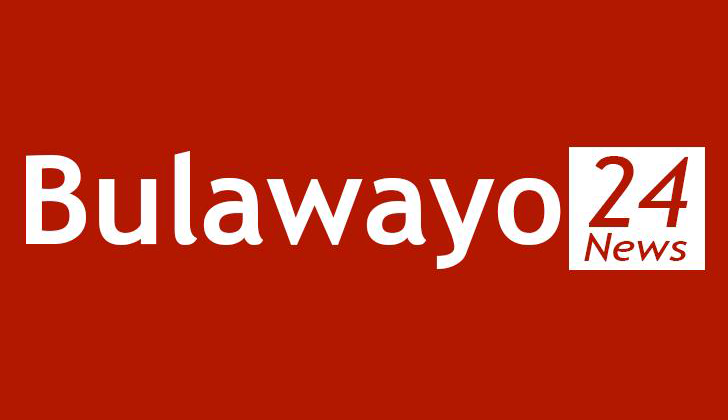 Safeguard Security has come out in support of a call by police in Bulawayo for businesses and individuals to take increased security measures, following an armed robbery last week at a betting shop in Bulawayo.

Inspector Precious Simango was quoted, following the robbery, as urging businesses and individuals to increase security and adopt security drills that would make it more difficult for robbers to strike.

She said having security guards and closed circuit television (CCTV), as well as adopting security standards that are strictly adhered to could reduce the chances of a robbery.

A Safeguard spokesman said the incidence of armed robberies had increased. It was important, therefore, to have adequate security measures in place.

He said that Safeguard had taken a number of measures to enhance its guard services, CCTV service and rapid response by utilising the latest technology.

"Just having a security guard, alarm, CCTV or rapid response security service is in itself a deterrent to would be robbers and burglars. However, if an attempted robbery or burglary takes place despite these deterrents, then it is important for the security response to be quick and effective," he said.

"Safeguard now utilises Global Positioning System (GPS) and smartphone technology to communicate with guards and rapid response teams in order to monitor their whereabouts and direct rapid response teams quickly to premises where an alarm has been triggered.

"It is also able to monitor premises where CCTV has been installed, so that it can see what is happening at premises where an alarm has been triggered. This information can be passed onto the rapid response team," he said.

He pointed out that silent alarms can be installed so that, in the event of a robbery, the rapid response team can be alerted without the knowledge of the robbers. In the case of the Bulawayo robbery a panic button was reportedly only pressed after the robbers had left.

The spokesman also reinforced Inspector Simango's call for security standards to be adopted and adhered too. In the case of the Bulawayo robbery, the betting shop was reportedly closed for the day but the doors were not locked while cashiers were counting the day's takings.

"It is important for everyone to be security conscious. Don't count money without ensuring you are in a secure place with the doors locked. This applies to individuals as well as business employees.

"Be aware of your surroundings and of anyone behaving suspiciously. Don't go with strangers to locations you do not know. Don't give anyone your bank card and keep the card's personal identification number secret," he said.

Last week, also in Bulawayo, a man lost his car and 200 000 rands to thieves after he was reportedly lured to a house to discuss a deal. On the same day a woman lost more than $16 000 to thieves who reportedly used her bank card for purchases after stealing from her daughter the bank card and a cellphone in which the PIN number was stored.

"It's not only in Bulawayo that these things are happening. There has been an upsurge in robberies, burglaries and thefts, especially thefts of cash, nationwide.

"It is important, therefore, wherever you are to take adequate security measures and to be security conscious. It is also important not to keep large amounts of cash at business or residential premises," the Safeguard spokesman said.




Source - Agencies