Business / Companies
Zimbabwe's Golix announces security upgrades
13 Mar 2018 at 15:16hrs |
Views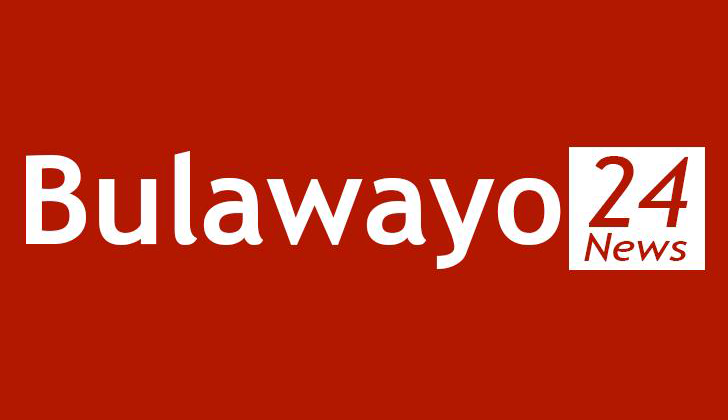 Golix, Zimbabwe's leading cryptocurrencies exchange, has announced a series of security improvements to its security protocols following a breach to a limited number of its affected user accounts.
According to Golix, in the three weeks leading up to the 12th of March 2018, their team noticed that there had been unsolicited access on a limited number of user accounts.
During this period, a third party took advantage of email password vulnerabilities on twenty three (23) Golix accounts to facilitate transactions without the users' consent.
Affected users noticed some changes to their accounts such as the conversion of their cryptocurrencies and the acquisition of additional cryptocurrencies through already held US dollar balances.
Golix followed the discovery of this information with an internal investigation to evaluate the full extent of the breach and to identify areas that needed to be addressed immediately.
Golix says it has established that no cryptocurrencies or funds were lost from the exchange as a result of this breach.
Contrary to information that has been miscommunicated in relation to this issue, the Golix exchange has not been hacked.
Golix's efforts to date
From the time the issue was first identified, Golix has been working tirelessly to safeguard customers' funds and to double down on existing security measures.
Its efforts have been centred on improving account security for both Golix and users' email accounts, especially through an awareness of best practices for account security.
All customers have been advised to immediately start using Two Factor Authentication (2FA) for their Golix login and for their user emails as well.
Customers have also been urged to adopt unique passwords for their emails and for their Golix accounts.
Golix is also urging its customers to adopt a strict approach to securing their account information especially when they are sharing their details online.
More importantly the exchange has also adopted additional measures that continue to prevent the unauthorised withdrawal of any form of currency from users' accounts.
Over and above all this, Golix has communicated the necessary information to all of its customers and it is working closely with everyone affected.
The Golix exchange is up and running and its business as usual.
Golix Director of Communications
Nhlalwenhle Ngwenya
Source - Nhlalwenhle Ngwenya