Business / Companies
Industrials races past 180 mark as Innscor hits a $1 for the first time
01 Feb 2013 at 13:26hrs |
Views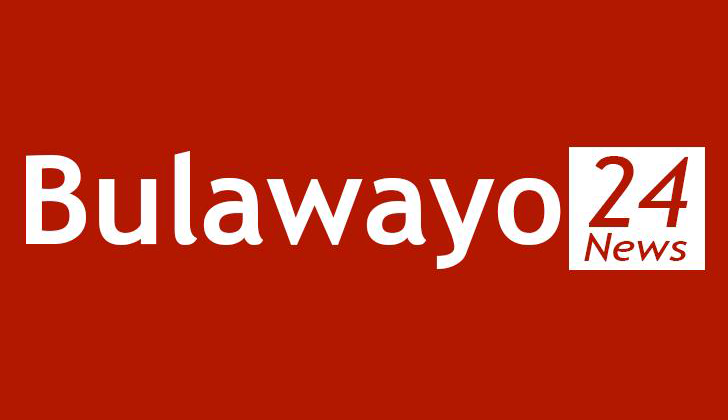 Innscor shares hit $1 for the first time to close at tOO.OIc as the Industrials surged past the 180-point barrier for the first time since dollarisation in 2009.
Innscor
advanced a massive 9.50c to its all-time best of 100.01c amid strong bidding for shares worth $570 736. Today's rally took Innscor's market cap past the half a billion mark to close at $540.2 million.
Meanwhile
Delta
shares see sawed during the trading session as the share price was pushed to 128.01c before it was challenged all the way down to 125.9c in deals largely driven by profit takers. About 2 million shares worth $2,557 million traded in Delta.
The
Industrials Index
was 2.64 points or 1.47% up to 181.98 taking its gains this year alone to 19.41 % whilst no movements were recorded in the resources sector resulting in the
Minings Index
closing unchanged at yesterday's level.
Volumes swelled at week's end closing at $3,915 million, the best level so for this year on a volume of 10.68 million shares compared with yesterday's $2,952 million on a volume of 8.582 million shares.
Weekly volumes improved significantly to 90.57 million shares worth $11.05 million compared with last week's 26.50 million shares worth $6,048 million.
Bankers closed the week mixed with
CBZ
rising 0.61c to 11.11c in notable volumes worth $577 746 while
Barclays
eased 0.02c to 3.58c as the RBZ governor Gideon Gono announced yesterday that the RBZ had signed an MoU with banks that will see substantial reduction in bank charges.
NMB
gained 0.04c to 0.8c after announcing that 3 foreign investors have agreed to inject $14.8 million in the bank in return for a 27% stake. NMB shares have also been granted full fungibility status by the RBZ.
Old Mutual
picked up 1c to close at its 52-week high of 181c just 2.16% shy of its all-time high of 185c set on November24f 2009.
PPC
was also 4c firmer at 215c.
Retail counters were largely on the upside with
Truworths
rising 0.30c to 3.2c while
OK Zimbabwe
closed at another all-time high of 18.01c.
Edgars
was also 0.30c firmer at 9.5c.
The upsurge in retail counters saw the
Truworths Retail Index
on the Zfn board rising 5.66% to 241.00 while Innscor's record jump helped the Conglomerates Index to rise 8.23% to 75.04.
SeedCo
was offered bid and offered lower at 60c and 75c respectively after issuing a trading update with a profit warning saying it is anticipated that group year-end forecast profits will be lower than those reported last year. Parent
Aico Africa
was however 0.50c firmer at 11c ahead of its expected unbundling of its subsidiaries.
The
Datvest All Share Index
was 1.08% up at 120.44 while the FBC ZSE-10 Index was 1.54% in the positive at 125.59.
Source - zfn