Business / Companies
ZSE:- Industrials trips again as profit taking extends to mid-cap stocks
12 Feb 2013 at 11:50hrs |
Views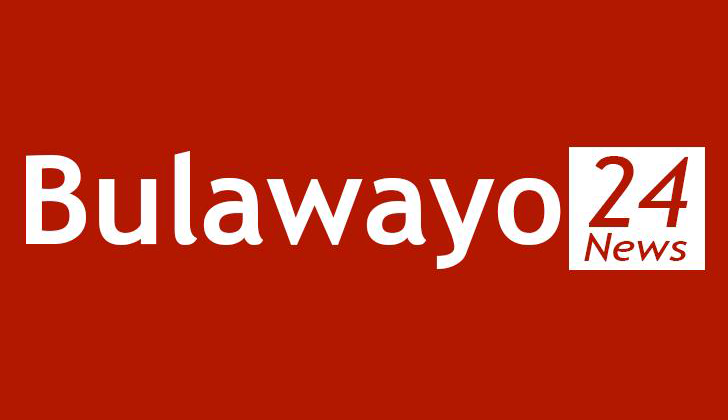 ZSE shares dwindled on Tuesday as investors continued to cash-in on gains made in heavily capitalised counters and mid-cap counters which have had a fairly good performance since January.
The
Industrials Index
dropped 0.78 points or 0.43% to 182.33 whilst the
Minings Index
lost 2.85 points or 3.43% to 80.15.
Fallers on the day outnumbered risers by 14 to just 6 while 21 out of the 41 counters that traded remained unchanged at previous levels.
BAT
and
Econet
traded at their all-time highs of 505c and 620.01c respectively but failed to cancel out losses across the board.
Total daily transaction value remained above the psychological $1 million level closing at $1,166 million for a volume of 20.83 million shares.
Delta
lost another 0.48c to 124.5c while food giant
Innscor
had buyers and sellers lower at 85c and 92c respectively.
MedTech
led the fallers after losing 0.15c or 75% to 0.05c largely correcting its inconspicuous price of 0.2c.
African Sun
eased 0.01c to 1.4c while
CBZ
was 0.50c weaker at 11c.
Other notable counters to trade lower were
Lifestyle
which lost 0.20c to 0.4c,
Pelhams
0.10c weaker at 0.2c and
PG Industries
which dropped 0.10c to 0.2c.
Powerspeed
also eased 0.50c to 1.5c.
In Minings,
Bindura
was 0.10c lower at 3.1c while
Hwange
remained unchanged at 19.5c.
RioZim
was bid and offered lower at 30c and 40c respectively after the High Court yesterday ordered Tourism minister Walter Mzembi, his personal assistant Obediah Mazombwe and Chivi South legislator Ivene Dzingirai to vacate Renco Mine and not interfere with its operations with immediate effect
The
Datvest All Share Index
remained in the red shedding 0.15% to 121.63 while the heavyweights measure, the
FBC ZSE-10 Index
rebounded by 027% to 126.56.
Source - zfn