Business / Companies
Massive shakeup at Zesa
09 May 2013 at 06:17hrs |
Views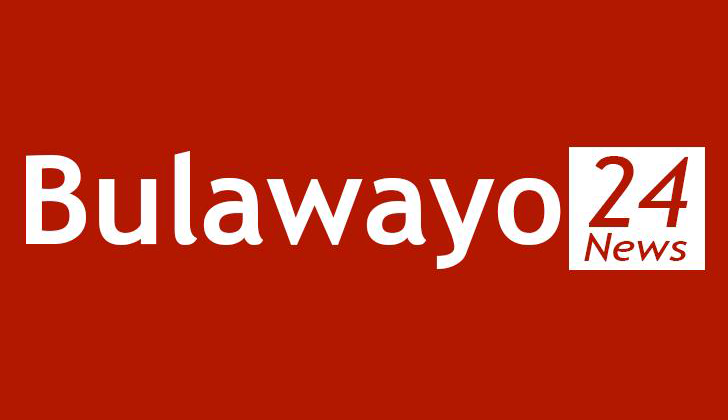 Two months after Cabinet endorsed a plan to unbundle loss making Zesa Holdings, government has made key appointments to head newly created stand-alone units, with group CEO, Josh Chifamba reportedly taking over as managing director of the reconfigured Zimbabwe Electricity Distribution Company.
ZEDC is the new entity that has been registered to take over most of the business previously done by Zimbabwe Electricity Transmission and Distribution Company, which has been disbanded. No job losses are anticipated.
Chifamba replaces ZETDC MD Julian Chinembiri, who will head a new unit called the National Grid Services Company.
Source - fingaz