Business / Companies
Star Africa finds new buyers for assets
27 Jan 2014 at 16:14hrs |
Views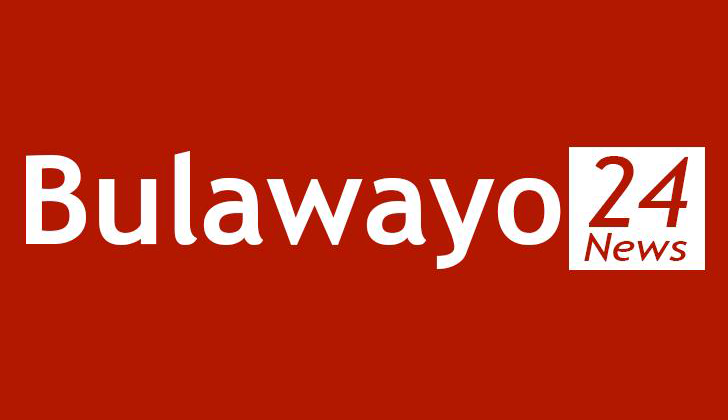 Loss making sugar refinery Starafrica Corporation said on Thursday it has found new buyers for two main assets it is disposing as means to raise capital to pay off its debt, the New Ziana reported.
In an update to shareholders, the struggling company, which owes close to $20 million to creditors, said it had found new prospective buyers for subsidiary Bluestar Logistics (BSL) and its shareholding in Tongaat Hulett Botswana (THB). Earlier deals to sell the assets had not borne fruit.
The move to sale the assets came after the company's creditors had gone to court to attach its property.
Starafrica's liabilities outweighed its assets by $10.4 million as at March 2013 when the company last released its financial results in which it had recorded a $16.4 million loss.
As a counter measure, the company proposed a scheme of arrangement which the creditors and the High Court endorsed in August last year under which a six month moratorium was placed on all debts. The moratorium expires in February.
"Proceeds from the disposals are to be applied towards the payments to be made to creditors," the company said.
Starafrica said an undisclosed Zimbabwe Stock Exchange listed company had offered to acquire BSL while an offer had been made for the purchase of its 33.3 percent stake in TBH from an unidentified Botswana Stock Exchange listed company for $51.2 million Pula.
"The offer is subject to the exercise of pre-emptive rights by the other shareholders in THB and the conclusion of legally binding agreements with the prospective purchaser following the discharge of rights of pre-emption," it said.
The company said "significant progress" had also been made towards the upgrade of its sugar processing plant which is meant to improve the quality of its product.
"Although stiff competition continues to be faced from lower priced imported sugar, we welcome the measures that have been put in place by Government to support the local sugar industry through an improved import duty structure with a view to stabilizing the local sugar market," it said.
Source - New Ziana