Business / Economy
Can Zim economy run through generators and solar panels?
16 Oct 2015 at 08:39hrs |
Views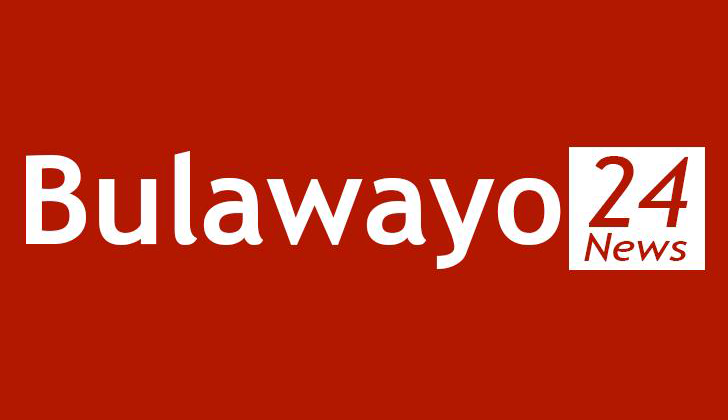 A Political analyst Bekezela Maduma Fuzwayo has questioned the government's ability to run the economy through generators and solar panels and slogans.
"I don't dispute that miracles do happen but I am waiting to see the miracle of a government that ran a successful economy on generators, solar panels, and slogans," said Fuzwayo.
"A friend of mine in Canada just can't imagine the picture when I tell him that 95% of the country including industrial and commercial sites have no electricity from 5am to 10pm everyday except on a day there is a "message" to be delivered on national television and just for that time."
Fuzwayo said by the way, we are told that our electricity issues are a result of climate changes.
"Climate changes are not a Zimbabwean issue only so guys in Canada must also start thinking of the long hours without electricity and generators and solar panels just hoping you have as much sunlight and heat as we have," Fuzwayo said.
"Just a quick question maybe someone can help. Is it ZANU PF policy that when a woman is dressed in ZANU PF regalia she must dance with her back to the audience and then shake the back side very hard. That's dirty dancing or maybe that is the miracle bringing dance, if so we need more of it eish ngoba we really need a miracle to get out of this."
Source - Byo24News