Business / Local
Zimbabwe is a broken nation - ZCTU
23 Apr 2018 at 09:59hrs |
Views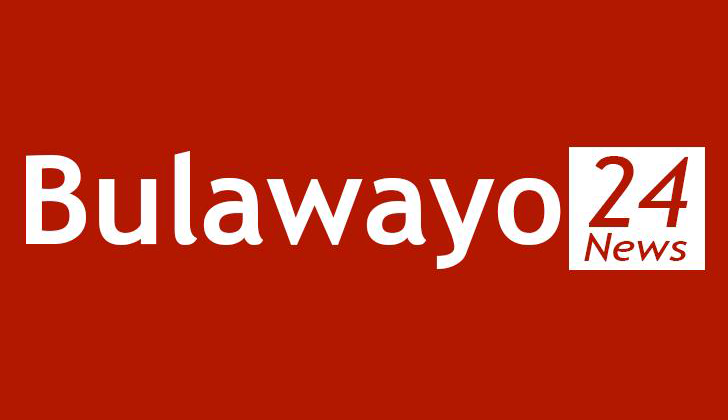 Zimbabwe Congress of Trade Unions Secretary general Japhet Moyo has described Zimbabwe as a broken nation, which can only be mended through this year's elections by citizens choosing the rightful people into positions of authority.
"Chakatanga ndicho chakachenjedza", aya mandimikira. This should be ringing in every Zimbabwean mind as we approach the 2018 elections.
Looking around we could only see a broken nation, a dilapidated infrastructure, a collapsed health service, massive youth unemployment, closed and rusting machinery at Mashava, Shabani and ZISCO Steel companies," Moyo said.
"Given the opportunity to choose between two devils during this coming harmonised elections, i will go for the one without the support of the securocrates, the one not militarised and considered weaker."
He said he will choose the one without the history of rigging, torture, maladministration, corruption and patronage system of governance.
"I will not choose the devil i know is responsible for my miserable life and i history of abduction and extra judicial killings of its opponents," he said.
Source - Byo24News