Business / Local
Business people urged to exploit Zimbabwe - Namibia trade agreements
21 Oct 2013 at 14:52hrs |
Views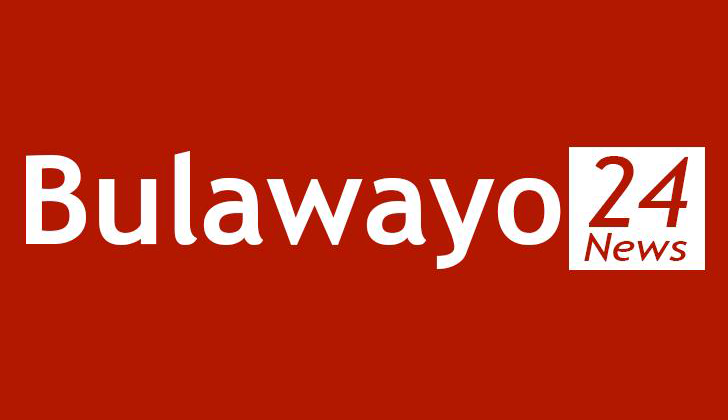 The government has urged Zimbabwean and Namibian business people to exploit trade agreements between the two countries to gain a competitive edge over their counterparts from other countries.
Despite having cordial relations and being signatories to the Preferential Trade Agreement (PTA) signed in 1992 and being part of the SADC Trade Protocol, trade between Zimbabwe and Namibia has remained low over the years.
The two SADC member states are now pushing for a positive shift in trade relations and a delegation of the Namibian Chamber of Commerce and Industry is in the country for a five-day trade mission being hosted by the Zimbabwe National Chamber of Commerce.
The Minister of Industry and Commerce, Mike Bimha said entrepreneurs from the two countries must focus on beneficiation of raw materials and trading with one another so as to reduce dependence on imports of external market forces.
Namibian ambassador to Zimbabwe, Balbina Daes Pienaar said there is need for more dialogue across borders.
She pledged to assist any Namibians who want to do business in Zimbabwe to gain market entry.
Trade statistics show that intra-Africa trade only constituted 10 percent of overall trade in 2010, as trade is mostly skewed in favour of more economically developed countries that buy raw materials and export manufactured products.
Zimbabwe and Namibia signed a PTA in 1992 that provides for the exclusion of customs duty for goods with 25 percent local content.
Source - zbc