Business / Local
Temporary shortage of Ingwebu beer
23 Mar 2014 at 10:06hrs |
Views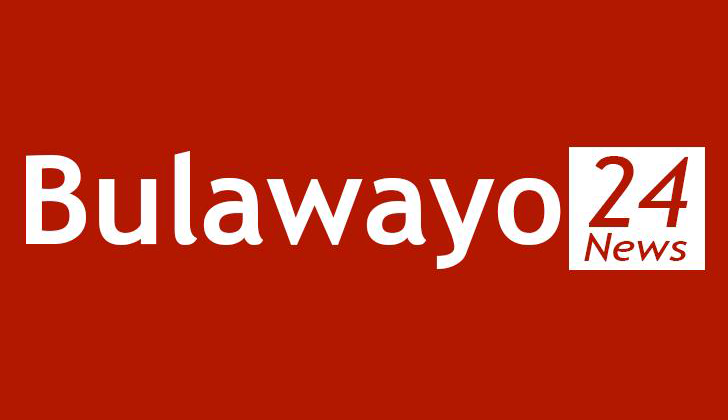 INGWEBU Breweries yesterday said its one-litre Shake It sorghum beer was in short supply due to shortage of packaging material.
"Due to challenges in the supply chain, we regret to advise that there is a temporary shortage of your favourite product, the one-litre Shake It," Ingwebu general manager (brewery) Nkosana Prince Ndlovu said in a statement.
"We will be back in production and the market as soon as the suppliers are able to deliver."
Ndlovu told Southern Eye they were expecting suppliers to deliver the packaging material yesterday or today. Ingwebu recently announced a plan to expand its market base over the next 24 months after years of concentrating mainly in Bulawayo and its immediate environs.
It targets expansion into the Midlands, Matabeleland North and South provinces by mid-2014. The company has plans to revive its brewery in Hwange, which has been lying idle for the past few years.
The Bulawayo City Council's commercial undertaking is setting up a plant to produce non-alcoholic sorghum beverage mahewu in a bid to diversify its income streams from traditional beer. Ingwebu has been in operation for 100 years
Source - Southern Eye