Entertainment / Local
Former Mr Bulawayo lands role in new SA drama
08 Jun 2013 at 07:35hrs |
Views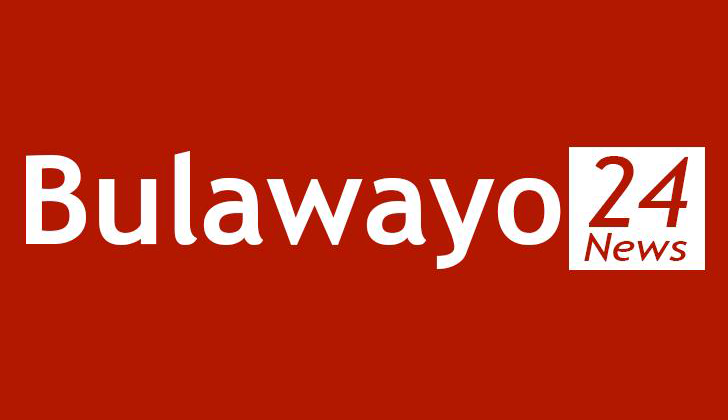 Former Mr Byo Oliver Keith Siamuloboka is now featuring in a new South African drama.
When Chinua Achebe, the Nigerian writer, said good things come to those who wait, he perhaps forgot to also add that great things come to those who get up and pursue their dreams.
This could be true when referring to Siamuloboka, who is undoubtedly one of the enterprising models who has done everything to realise his dreams.
The Bulawayo model is now featuring in the new South African drama called High Rollers screened by South African television station SABC 3. In this drama he is featured as a bar attendant.
Siamuloboka revealed to Saturday Leisure that he has not abandoned modelling, but has switched into acting because it is something that he loves.
"It's not that I have abandoned modelling, but I am just doing it for fun so as to get extra cash. In fact acting is in my blood because I'm not struggling.
"Producers of this drama go to agencies and look for models who have the characteristics they want. It happened that they visited G3 modelling agency and that is where they picked me. I'm glad that I'm doing it the way they want it to be done," says Siamuloboka.
The model has also been seen featuring in South African fashion shows such as the Jozi Fashion Magazine. Not only that, he is still recognised here in Zimbabwe as he also featured in the just-ended Hifa in Harare.
The Bulawayo model who graduated under the guidance of Sarah Mpofu at Fingers Modelling School in 2008, has shown that humility coupled with ubuntu gets one somewhere.
He has always believed that humility elevates a human as compared to expertise.
The dread-locked hunk has been walking major ramps in the most elite places of Johannesburg, mainly Sandton and Melrose, under the G3models and Basic Black models agencies.
The latter is also participating in the fashion show called Daniel Fashion Designs where elite models take part.
Source - chronicle