Entertainment / Music
'There is no Mambo in Ndebele kingdom'... Cal_Vin whips up tribal storm
30 Sep 2018 at 07:36hrs |
Views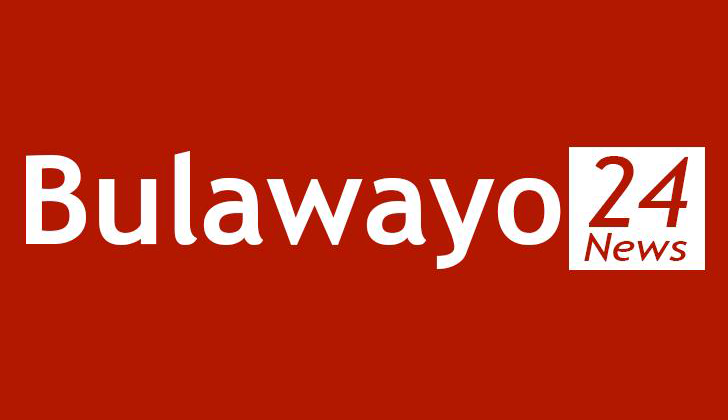 Twitter users were recently treated to unexpected drama when rapper Cal_Vin posted a tweet that some believed to have tribal connotations as his ongoing battle for the Bulawayo hip-hop crown with man of the moment Asaph continues.
In a tweet, Cal_Vin real name Mgcini Nhliziyo posted, "There is no Mambo in the Ndebele state", a statement which most hip-hop fanatics regarded as a way of discriminating Zimbabwean people because of tribal differences.
One social media user who is a die-hard fan of the rapper identified as The alchemist (Twitter user name) commented, "Tribalism!! And then you expect us Bulawayo born and bred Shona people continue supporting you?"
Who was Cal_Vin referring to on his tweet? In a real scenario, the only Bulawayo hip-hop rapper who crowned himself as "Mambo" is Asaph (Tafadzwa Tarukwana) at this year's Roil Bulawayo Arts Award (RoilBAA)after scooping the Best Hip Hop Artiste, the same category Cal_Vin was nominated in.
It's not taboo and a new thing for Cal_Vin and Asaph to exchange harsh words against each other "nicodemusly".
Lately, Bulawayo was trapped in some sort of an East Coast-West Coast beef where Calvin who resides at Luveve represented the western side whilst Asaph the North end boy represented the eastern side.
Even though Cal_Vin who seems to be the most vocal when it comes to the two wordsmith's beef revealed early this year to Sunday Life that they have squashed their beef with Asaph, it still looks like he still wants more.
Still on the same twitter conversation, Cal_Vin responded as a way of explaining himself for playing the tribalism card by saying, "When a nigg* used tribalism to finesse the BAAs you were all quit."
Perhaps Cal_Vin might be having a point that can justify his tweet. Before scooping the RoilBAA accolade, Asaph in his freestyle song titled Hate to Say, it had lyrics which says, "It's fun I never win awards because I am Tafadzwa and not Thabani," maybe it can be the reason he scooped the gong if ever his Hip Hop grind was never taken into paramount recognition.
Sunday Life managed to catch up with the two rappers and they both revealed that they do not have a beef.
On the side-lines of the Changamire Hip Hop Festival which was held in Gweru, Asaph said, "I did have a beef with Cal_Vin but we have since resolved it because I don't have time to focus on beefs which won't take me anywhere."
On the other hand, Cal_Vin revealed he wasn't referring to Asaph on the tweet and he was not trying to discriminate people based on tribalism differences, instead he said he was talking about the ancient Ndebele Kingdom which was never ruled by a "Mambo but led by "Inkosi".
"The tweet was never about any person I was talking about the Ndebele Kingdom which was never ruled by a Mambo. I don't have a problem with Asaph and I do not have any beef with him actually I am the one who paved the way for him" said Cal_Vin.
Source - zimpapers