Entertainment / Music
Upcoming Zimdancehall Artist Maskal Dominic
07 Oct 2011 at 13:42hrs |
Views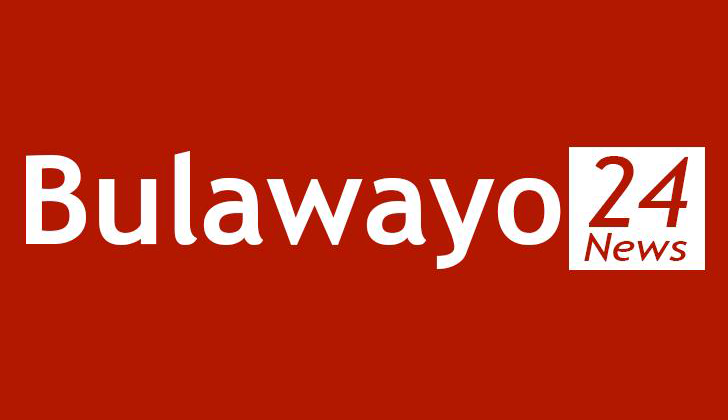 The music industry in Zimbabwe has been dominated by traditional artists, some of whom have made it to the international scene. There hasn't been a chance for the young upcoming artists who are exploring other genres to get the international attention as their traditional established counterparts.
It has not come up to the consideration of the artists that using the new technologies can be a new marketing strategy that can realise the full potential of the impact of their music.
A young upcoming Zimbabwean artist based in Australia, Maskal Dominic is one of the emerging committed artists who have in line with internationally tested strategies tried out using the internet for exposure.
But who is Maskal?
Born Dominic Nkomo in Zimbabwe, Maskal Dominic realised his talent while he was at high school. From the freestyle competitions they carried out with friends, Maskal nurtured his love and skill for ragga dancehall music.
In 2007, Maskal released the single titled "No water gonna cool up jah fire." The single made it to the airplay on a popular state owned radio station Power Fm.
Power Fm , a station that mainly target the youth has built many musical careers for young people but it is not enough for exposure to the potential fans outside Zimbabwe. The online alternative has struck the minds of the few brilliant artists in the country.
Moving to Melbourne, Australia with his family has provided him with an opportunity to meet another Zimbabwean ragga dancehall artist Dizzy Dee.
Maskal has already accomplished success in Melbourne as one of his hit singles, "Move your body" made it to the top 10 in the city.
Australia now proves to be one of the countries where the Zimbabwean diaspora not only seek a better living as the country still struggles with economic woes but where Zimbabweans nurture their talent and use its technological advancement to make it to the music industry that is largely dominated by the Americans. Audius Mtawarira can then be mentioned as one of the kind of Dominic.
However, it remains to be proven that Maskal could be the "African dancehall ambassador" as he has already claimed the title.
For more about Dominic >>>>>
CLICK HERE
Source - Music