Entertainment / Music
Harare International Carnival postponed
17 Aug 2016 at 08:31hrs |
Views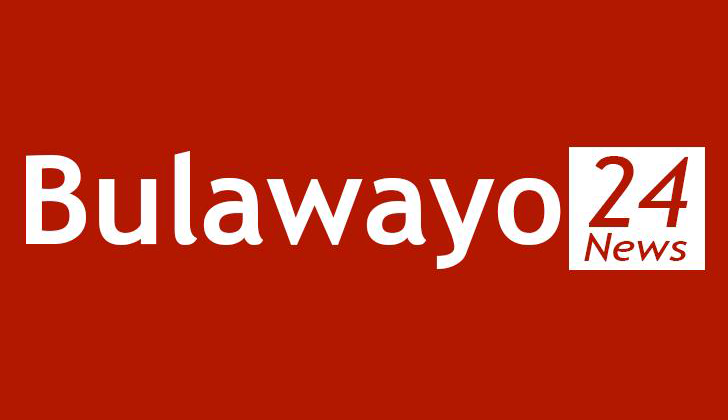 THE Zimbabwe Tourism Authority (ZTA) - organisers of the Harare International Carnival - have postponed the fete from September to October in order to give participating groups more time to prepare.
The annual four-day cultural diversity celebration that was meant to take place from September 14 to 17 will now start on October 6 ending on October 9.
ZTA head of public relations, Sugar Chagonda, said: "The postponement was prompted by the majority of responses from both local and foreign participants who cited prior commitments during the previously set dates, but formally expressed their interest to participate at the festival.
"ZTA considered it prudent to take heed of the concerns so as to provide a platform that benefits both parties. We're still looking forward to welcoming participants and patrons as we celebrate our cultural diversity."
He said they had partnered the Democratic Republic of Congo for the organisation of the event in which 15 countries have since signed up to be part of. Among the countries are Trinidad and Tobago, South Africa, Germany, Brazil, Mozambique and Zambia.
"We've partnered DRC who'll assist with the planning of the rhumba night. DRC is yet to confirm which artiste will be gracing the rhumba night after they sent Koffi Olomide last year," said Chagonda.
On the local front, 26 local groups, among them festivals – Intwasa, Muringa and Gwanda Gospel have confirmed participation.
ZTA will once again work with leading entertainment promoters – Devine Assignments who will chip in with the organisation of the Samba Night.
"We're working with private promoters like Devine Assignments who've been tasked to work on the Samba Night once again. Devine Assignments were recently in Brazil where they had the opportunity to learn how events are organised there. They'll be putting their notes to practice come October."
Chagonda added that before the carnival launches in October, they would have precursor events.
"In order to get people into a carnival mood, we'll organise events to warm them up. We're still planning these events and will unveil them once we've signed contracts with all those involved."
Local artistes participating at the carnival are yet to be announced as ZTA is finalising their contracts. The bulk of them will, however, be part of the street party.
Last year, the carnival brought Harare to a standstill with its street party that featured Brazilian Samba Queens as well as artistes Jah Prayzah and Bev Sibanda who were showstoppers. This year, ZTA, which has been frequenting Brazil, has promised to pull an even bigger event than last year.
Plans are also underway to spread the carnival to other cities.
Source - chronicle