Lifestyle / Travel and Tourism
Why you aren't able to carry gambling paraphernalia over the state line
16 Feb 2016 at 16:32hrs |
Views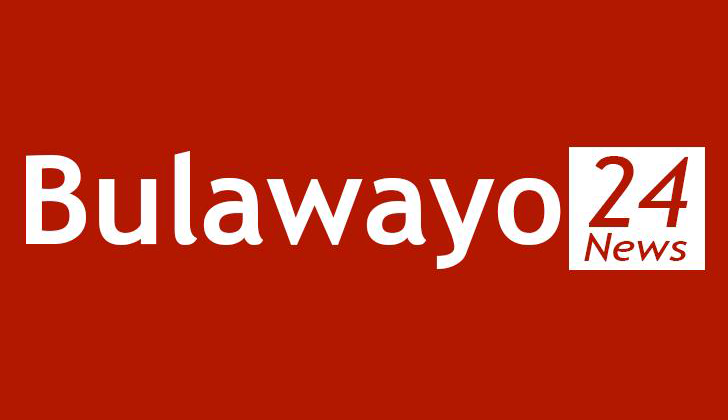 In America there are loads of casinos to gamble in every state. But you may be surprised that all those different states have different laws but when it comes to gambling it is illegal to carry paraphernalia over state lines. Any gambling paraphernalia or gambling devices cannot be carried over state lines.
In the 1940's in America gambling devices like slot machines were quite common despite local and state laws that prohibited the possession and use of gambling machines or devices. In the 1950's the American congress decided to crack down on organised crime linked with gambling and enacted the Transportation of Gambling Devices act which is more commonly known as the Johnson Act. The Johnson Act prohibits anyone who isn't authorised to carry a gambling device such as a slot machine over state lines. State lines include the districts of Columbia, Puerto Rice, the Virgin Islands and Guam.
It is unlawful and illegal to knowingly transport any gambling device or paraphernalia to any other state that the gambling paraphernalia didn't come from. The Johnson Act is a good thing as it regulates gambling and prevents any violations with machines that could occur during the shipment and transportation of any gambling devices. Each business that manufactures, distribute, sell, reconditions or repairs gambling devices must file proper forms and materials with the U.S. Attorney General. This registration has to be updated every year so the U.S government can monitor gambling within jurisdictions.
Originally the Johnson Act only targeted traditional slot machines due to the modern era expanding types of gambling the act has been readjusted. The act was amended in the 1960's to continue to combat against organised crime. The Johnson Act now covers all gambling devices these means as well as traditional slot machines, it includes electronic machines that offer video versions of poker,
blackjack
, keno and even pinball machines designed to record free play credits that could be converted into cash. The term gambling devise also applies to non-electronic devices used to determine that outcome of a wager like roulette wheels.
America takes there gambling laws very seriously. Gambling paraphernalia even affects gambling on cruise ships so cruise ships that have casinos are required to remain closed when the ship is in port so they don't compete with local casinos. If you plan to take a cruise or visit America at least you will be able to rest easy that all gambling machines and devices are regulated so you can make bets and gamble fairly. The U.S government are now trying to tackle gambling regulations on the internet, trying to tame the internet can be tricky business.
Source - Byo24News