News / Africa
Miss South Africa in cocaine storm
23 Feb 2017 at 07:28hrs |
Views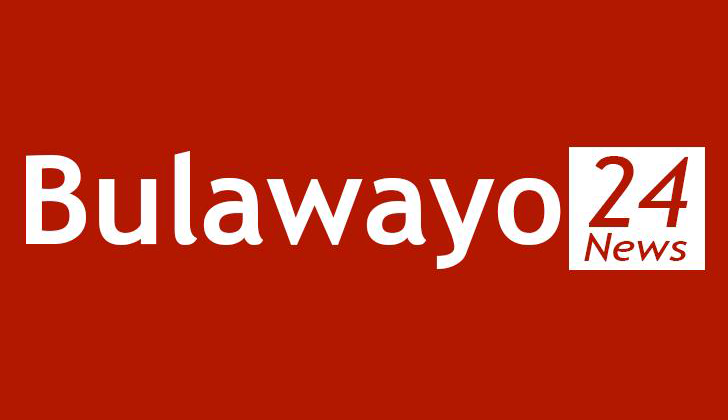 The Miss South Africa organisers are aware of fake news reports doing the rounds that current Miss South Africa Ntandoyenkosi Kunene has been caught in the UK with cocaine in her possession and has been arrested.

The report first appeared on the fake website www.te1egraph.co.uk (the real website is www.telegraph.co.uk) under the headline "Miss South Africa 2016 arrested at London Heathrow Airport With 2kg of Cocaine".

This was subsequently removed but has appeared throughout the day on other fake social media sites.

Says Sun International PR Manager Claudia Henkel: "We chose at first to ignore the reports because we believed that people would realise that it was from a fake site. However, in light of the fact that we have had queries from legitimate media outlets we would like to set the record straight. Ntando has not been arrested and she has not been caught with any drugs in her possession. She is currently in South Africa and is not in London; in fact she has never been there."



Source - Daily Sun.