News / Africa
ZAPU Youth Front says #NoToXenophobia!!!!
31 Mar 2017 at 00:02hrs |
Views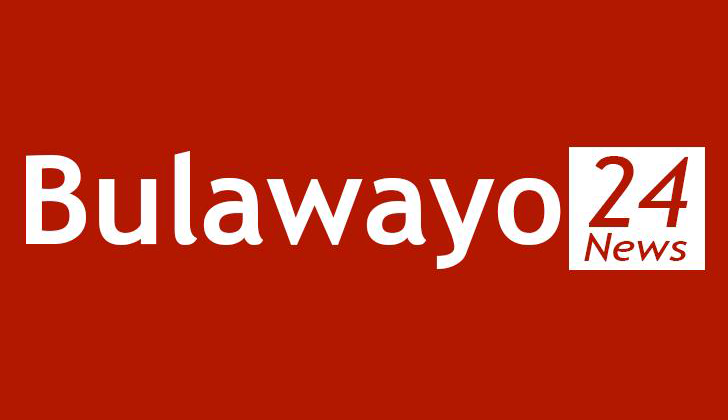 28 March 2017 was a historic day where ZAPU youth front marched from Empire road, passed Hilbrow through claim street up to the CBD joburg together with Africa Diaspora Forum, ANC, EFF, SACP and many other social movements.
ZAPU youth front applaud ADF for orgernising such a powerful event which drew attention and united Africans and made them to believe on Pan Africanism philosophy.
The message passed against xenophobia was liked by everyone and also the premier of gauteng encoureged unity between foreign nationals and South Africans .He said people need to be tolerant to each other and promote spirit of humanity
RSA ZAPU youth front is willing to work with all movements which are promoting spirit of humanity and at the same time building a strong and safe community
#NoToXenophobia
. We are all Africans was the message conveyed by ZAPU youth front to the communities.
Source - Sikhumbuzo Moyo