News / Africa
'Zimbabweans promoting criminality in SA'
26 Jul 2017 at 14:40hrs |
Views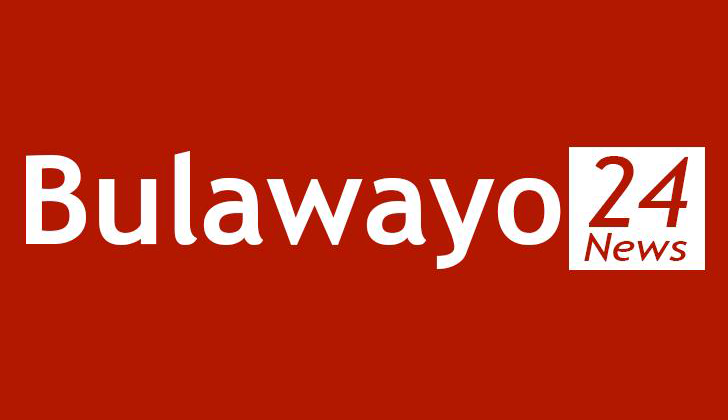 South Africa's Police minister Fikile Mbalula has accused undocumented Zimbabwe nationals of wreaking havoc and perpetrating crime in the neighbouring country.

"They kill, they do everything, we get into those buildings, they are stinking, they are dirty and they are high-jacked. We went there with the police, we raided those places. I told one person coming from Zimbabwe, 'we are coming with the police; you know what is going to happen? We are going to arrest you for not having papers.' He said to me, 'minister I know, but I will try my best to come back'."

Mbalula said xenophobia was being used to silence him.

"One time I said the people who robbed that OR Tambo (Airport) in terms of the heist, five of them arrested come from Zimbabwe. They are trained soldiers. South Africa was bombing on me that I was being xenophobic, I was not, I was just exposing the nationality, and I said let me leave this thing."


Source - dailynews