News / Africa
Unemployed Tunisians clash with police
18 Jan 2014 at 10:16hrs |
Views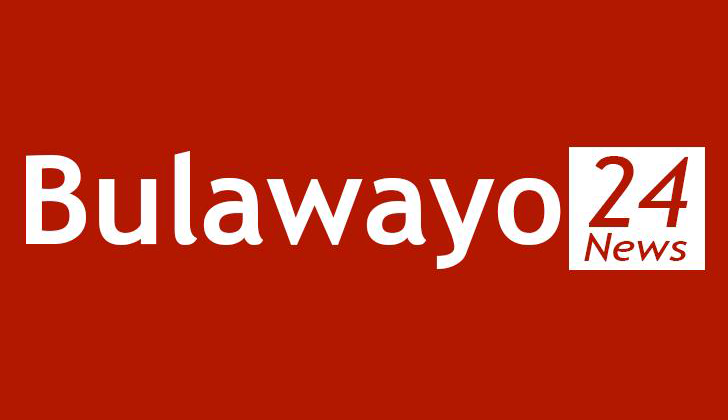 Gabes - Hundreds of unemployed Tunisians clashed with police on Friday in the industrial city of Gabes after trying to break into a government building, amid simmering social unrest across the country, an AFP journalist reported.
The protesters hurled rocks at the police who responded by firing tear gas and chasing them through the streets surrounding the regional governor's headquarters.
The demonstrators, for the most part unemployed youths, were demanding jobs with a company affiliated to the Tunisian Chemical Group, following rumours it had launched a recruitment campaign.
"The rumours circulating about job contracts being awarded are baseless," the company's director Sadok Bouhlila told AFP.
Police reinforcements were deployed at shopping centres and banks around the city to prevent any looting attempts.
The Tunisian Chemical Group is a state-run company that produces phosphate, a valuable mineral used in fertilizers that is the main employer in the central Gafsa and Gabes regions.
Since the January 2011 revolution that toppled former dictator Zine El Abidine Ben Ali, phosphate production, which represented 10% of the budget in 2010, has plummeted, paralysed notably by social unrest despite the creation of thousands of jobs to defuse the persistent discontent.
Output is running at just 30% of 2010 production levels, representing a significant loss of one of the main hard currency earners for cash-strapped Tunisia, which is the fifth largest exporter of the mineral.
Poverty and unemployment were driving factors behind the uprising and ouster of the Ben Ali regime, and remain pressing problems in Tunisia, amid lacklustre economic growth and an unemployment rate of more than 30% among school leavers.
Source - AFP