News / Africa
Anger in SA over Zim passport freeze
06 Jan 2011 at 12:39hrs |
Views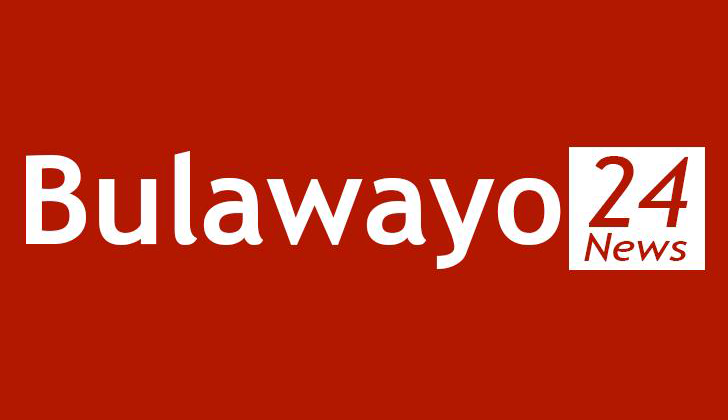 Zimbabweans in South Africa have expressed their anger over their government's decision to suspend issuing new passports, after a small fire in Harare's Registrar General's office.
Registrar General Tobaiwa Mudede announced on Monday that his office has indefinitely stopped issuing birth certificates, identity cards and passports after the fire on New Years Eve.
He said at a press conference that no key infrastructure used in the making of the identity documents had been damaged, but electronic systems had been disrupted.
"We wish to inform members of the public that the department is currently unable to process computerised documents until further notice," Mudede said.
The situation has left at least a hundred thousand Zimbabweans in South Africa living in limbo, because they need the passports to receive South African work or study permits.
An estimated 250 thousand Zimbabweans successfully applied to South Africa's Home Affairs to regularise their stay in the country before last week's deadline.
But according to refugee rights group, PASSOP, at least a hundred thousand of the applicants are still waiting for their Zimbabwean passports, and "now find themselves in limbo and at the mercy of an unscrupulous Zimbabwean government."
PASSOP an MDC linked NGO and funded by the Western world lashed out at the Zimbabwe government in a statement on Wednesday, saying the Diaspora has been "humiliated."
Anthony Muteti, a Project Coordinator for PASSOP told reporters on Wednesday that his people are angry, because the Zim government has repeatedly failed to help them during the rush to get legal documents before the end of last year.
The documentation process has been severely hampered by the Zim government's inability to produce enough passports, which were needed to apply for permits.
"People are angry and suspicious, and we have to question the intentions of the Zim government," PASSOP's Muteti said. He added: "We think there is some kind of political motive."
Commentators have said that it is no surprise that Zimbabwe has been so slow to roll out new passports to the Diaspora, because of impending elections.
One commentator told reporters that ZANU PF will be reluctant to allow thousands of exiles back into the country, because they will hold a powerful vote against the party in the coming poll.
Other observers have said that these latest delaying tactics by Registrar General Mudede are a political play that favours Robert Mugabe and ZANU PF.
PASSOP's Muteti agreed that this could well be the reason why the passport freeze has happened now, "because the government knows full well that when Zimbabweans have passports they can travel freely and vote."
Source - Byo24News