News / Africa
Land seizures mooted in South Africa for agri villages
13 Jan 2011 at 10:39hrs |
Views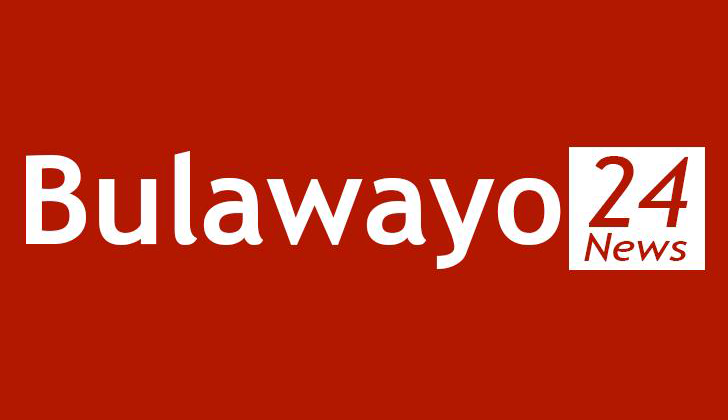 THE dreaded e-word ' expropriation ' looms large in the South African government's new draft land- tenure security policy, raising fears of disruption to the economic stability of rural areas and potential threats to food security and employment expansion.
The policy, released just before Christmas along with a draft bill, follows the concession by the government that the current legal instruments to secure tenure in agricultural areas, the Labour Tenants Act and the Extension of Security of Tenure Act, have failed.
SA's Department of Rural Development and Land Reform is also preparing a green paper expanding on the idea of limiting foreign land ownership to leasehold and placing qualifications on freehold ownership. It is not clear when it will be finalised.
Despite the government's acknowledgement that upwards of 90% of all redistribution projects have seen productive farms collapse, one of the central planks of the new policy is to consolidate land in agricultural areas to form agri-villages .
Where landowners are reluctant to sell portions of their farms to create these settlements, the policy suggests vigorous state intervention through expropriation.
Expropriation is mentioned twice in the policy review. "We propose that those evicted, or prone to be evicted, and others be afforded the opportunity to opt for resettlement in agri- villages. Current landowners are critical stakeholders in the proposed approach," it reads.
"This may be achieved through situations such as one large farm or several farms providing land either through sale or donation to a farm workers' grouping, who could initially be the title deed holder for/of the land.
"The state will also have the option to acquire farms primarily through voluntary purchase, or where state land exists to use such, and as a last resort to acquire within the legal framework of expropriation with due compensation being paid."
The second reference says: "In commercial agricultural, for both social and economic reasons, farm dwellers do face severe difficulties in acquiring suitable land: farm dwellers are unlikely to be able to afford to buy land without subdivision of large commercial units (to which current policy, and landowners themselves, are strongly antagonistic), and many owners will undoubtedly be reluctant to sell land for the settlement of workers and former workers adjacent to their property.
"This makes a strong argument for more forcible intervention by the state, using its power of expropriation, in order to acquire land on behalf of farm dwellers."
This week, Freedom Front Plus land affairs spokesman Werner Weber reacted strongly to the provisions, saying: "The government's intention to obtain land on behalf of farm workers by using far-reaching expropriation powers is a dangerous and irresponsible intention.
"This proposed amendment bill holds considerable and far- reaching consequences for traditional property right principles. It removes the cornerstone of economic stability in SA and its use will not be restricted to farm dwellers and agricultural land."
AgriSA president Johannes Möller warned after the policy and bill were published they would not make farmers more willing to employ workers.
In sharp contrast, the National Education Health and Allied Workers Union this week called on the government to "show courage and decisive leadership" by limiting or banning foreign land ownership and by fast-tracking land reform and restitution to develop the rural economy. "It is totally unacceptable that after 17 years since the fall of apartheid we have only handed over an abysmal 6% to the previously landless communities," the union says.
The public has 60 days from the publication date, December 24, to comment on the policy.
Source - Byo24News