News / Africa
WorldRemit applauds migrants in new ad campaign
22 Sep 2016 at 19:03hrs |
Views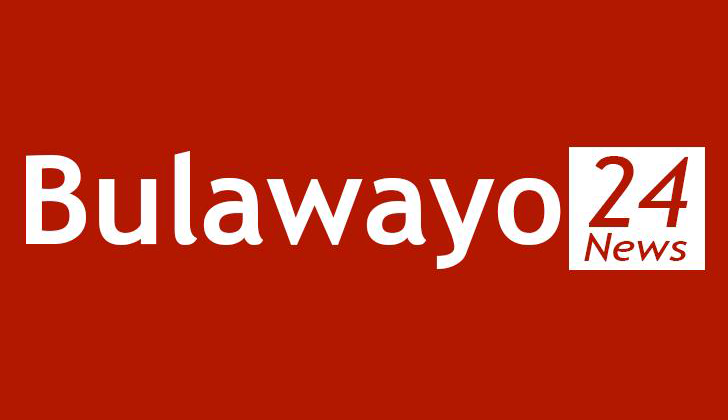 Migrant workers and their love and devotion for their families are celebrated in a new ad campaign by digital money transfer service WorldRemit.
'Money in safe hands' shows how migrants make sacrifices to improve their own lives and those who they support financially.
Featuring close ups of hands working, playing and caring for others, the videos suggest how hands can tell a story of your life.
"We wanted to celebrate the efforts of migrants to provide better opportunities for themselves and their families. Our videos show how the money sent by overseas workers is used for things as diverse as providing for a new baby, paying for a child's education or helping someone get married." comments Martin Best, Head of Brand Marketing at WorldRemit.
"At the same time, we aimed to show how at WorldRemit we're committed to providing migrants with a new, more convenient way to make money transfers. Instead of travelling to a money transfer agent, our customers can send and receive money transfers securely and instantly on their phones."
The commercials will be promoted online and air on diaspora TV channels in North America, Europe and Asia with an estimated reach of 75 million consumers.
"Money in safe hands" was created for WorldRemit by Bravespark and directed by Patrick Killingbeck. Filming took place in South Africa.
Source - Agencies