News / Health
Zimbabwe bans sexual enhancers
28 Jul 2013 at 05:27hrs |
Views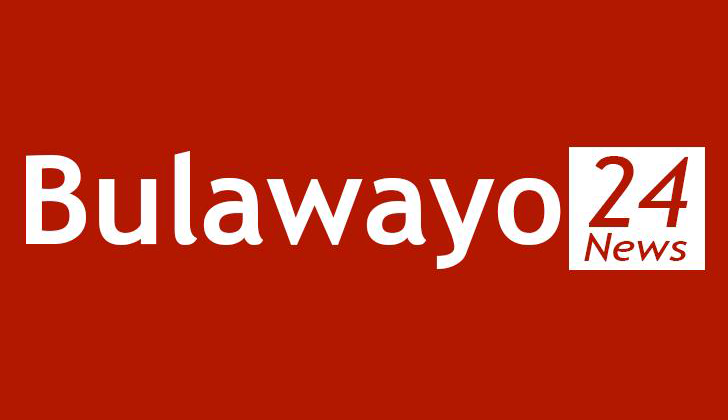 The Medicines Control Authority of Zimbabwe (MCAZ) has banned the sale of a variety of drugs that claim to enhance male sexual performance amid concern over their safety and authenticity.
Zimbabwe has over the past few months been flooded by a wide range of drugs that claim to enhance the sexual performance of men and in some cases women.
These drugs, which are readily available in pharmacies and in the streets, are manufactured in countries such as India, Indonesia, Zambia and China.
Some of these drugs found their way onto the market after getting the nod from the MCAZ, but in a statement on Friday, the authority's director-general, Ms Gugu Mahlangu, disclosed that they were tightening the screws after getting wind of the fact that they were misled by manufacturers and pharmacies.
"The authority advises all suppliers, distributors and retailers of complementary medicines that are labelled, represented or used as male sexual performance (libido) enhancers that such products are now deemed registrable. Any previous exemption from registration is hereby revoked," she said.
"The products were presented to the authority for determination of registerability as nutritional supplements with vague statements such as increasing stamina without any overt claims for increasing libido and yet they were subsequently marketed as libido enhancers.
"Whereas the MCAZ has registered prescription-only sexual performance enhancement agents such as sildenafil found in Viagra, Canova, Seregra and tadafil in Cialis for patients suffering from erectile dysfunction (ED), the unregistered male sexual performance enhancement agents are being sold to people who do not suffer from ED and have no access to medical advice."
Ms Mahlangu added that the MCAZ has analysed the "safety, quality and efficacy" of the unregistered male sexual performance enhancement agents and resolved to ban their sale with effect from Wednesday this week.
In the statement, which was copied to pharmacies as well as the Zimbabwe Republic Police, the MCAZ disclosed that "all suppliers and retailers that received authorisation or exempt letters are required to withdraw such products from the market immediately and contact the authority for further advice."
The banned enhancers include Oto, Niagra, Wild Horse, M-Energex, Rock Hard Weekend, 21st Century Herbs for Forty Plus Men, Uqedizininga Men's Libido and Power 1.
However, Ms Mahlangu reiterated that other enhancers that are not mentioned on the MCAZ statement are not necessarily exempted from the ban.
Source - sundaymail