News / International
AAG's hit list of foreign companies
03 Mar 2011 at 05:16hrs |
Views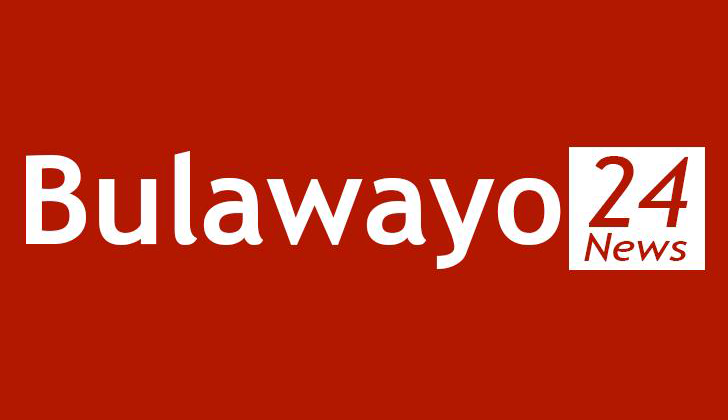 The Affirmative Action Group (AAG), has targeted five firms including commercial banks which are foreign owned and are operating in Zimbabwe, showing their solidarity with 87-year-old President Robert Mugabe.
The "Hit List" includes the South African-based insurance firm, Old Mutual Limited (Old Mutual), BHP Biliton (Private) Limited (BHP), Rio Tinto Limited (Rio), the mining giant, commercial banks, Standard Chartered Bank Zimbabwe Limited (Stanchart) which is controlled from London in the United Kingdom, and Barclays Bank Zimbabwe Limited (Barclays), also controlled from London.
Chairperson of the Anti-Sanctions Campaign and Petition, Vice President John Nkomo, said all parties in the inclusive government had agreed in the Global Political Agreement (GPA) that sanctions should be removed.
He said the campaign was a process and that there was "no limited number of signatures to be gathered".
The former ruling party Zanu (PF)'s Information Department outlined 10 reasons why Zimbabweans should sign the petition.
"Sanctions are an attack on our economy, our jobs, our search for total empowerment and they are an attack on our business, on workers and on consumers," they said in a statement.
"Sanctions are an attack on our land and our land rights. They aim to create conditions for the reversal of land reforms."
Source - Byo24News