News / International
Hu supports human rights
20 Jan 2011 at 14:57hrs |
Views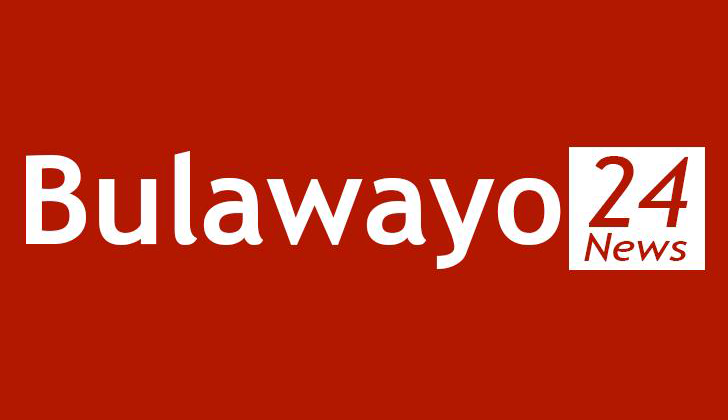 Hu Jintao conceded Wednesday that "a lot still needs to be done" to protect human rights in China – a considerable breakthrough given the communist leader's long-standing refusal to acknowledge the issue publicly and Beijing's angry rejection of any criticism as unwelcome interference.
"We are also willing to learn from each other in terms of the good practices" on human rights, China's President said at the White House, using words that will be well received in the United States and other countries eager for stronger economic ties but worried about appearing to turn a blind eye to China's rights record.
Outside and out of earshot, more than a thousand demonstrators howled denunciations of Beijing's brutal treatment of Tibetans, Uighurs and dissidents, including imprisoned Nobel Peace Prize winner Liu Xiaobo.
The full-blown formal state visit, the first for a Chinese leader in 13 years, opened the door to closer relations between the world's two largest economies. The two nations sealed business deals that would mean $45-billion in U.S. exports and create roughly 235,000 jobs.
Despite the trade deal, Mr. Hu's willingness to open up on human rights, and a public pledge by both leaders to work with each other, it was apparent their dialogue still needs some work.
Barack Obama skated around the issue of whether the United States welcomed another superpower.
"China's rise is potentially good for the world," the U.S. President said, then laid out a long string of conditions some will see as condescension. "To the extent that China is functioning as a responsible actor on the world stage; to the extent that we have a partner in ensuring that weapons of mass destruction don't fall into the hands of terrorists or rogue states; …. that's the kind of partnership that we'd like to see."
Perhaps emblematic of the communication gulf, both leaders were left looking mystified when technical glitches prevented them from being able to follow the questions and each other's answers.
"I apologize; I thought we had simultaneous translation," Mr. Obama said with the evident annoyance of an embarrassed host.
Source - Byo24News