Any good reason why South Africa doesn't celebrate Africa Day?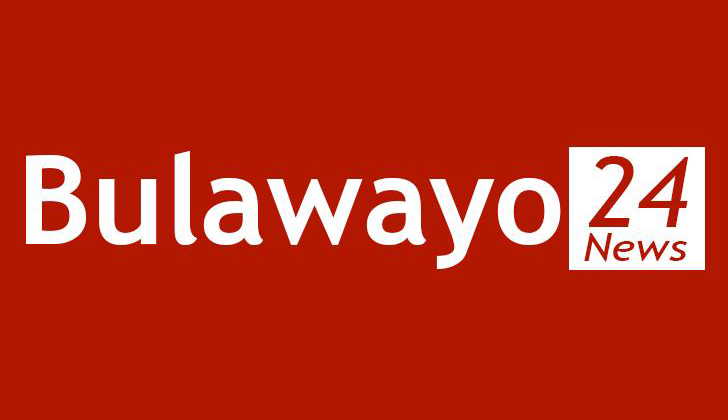 25 May 2015 at 09:56hrs |
Views
Happy Africa Day 2015! - Why is this Day not a Holiday in South Africa?

Every year we mark unity in Africa on May 25 -- 52 years since the founding of the Organisation of African Unity -- the predecessor to the African Union.

Admin

26 May 2015 at 08:07hrs

Thank you all for taking part in this discussion. This Live Update has been closed but you can still comment at the bottom.

Real African

26 May 2015 at 07:19hrs

Zimbabwe, along with Zambia, Mali, Ghana and Namibia are the

only countries on the continent that observe Africa Day as a holiday. Instead of asking SA let's ask Malawi, Kenya, Nigeria and especially Ethiopia (AU Headquarters). It's an unnecessary public holiday just like national unity day. Soon 21 February will be a public holiday at this rate!!!!!

zambaldo

25 May 2015 at 16:08hrs

Africa day has no meaning and so we cannot close industries fo continental issues. In any case do they have Asia or South America day? Wise up!!!!

mukaranga wekumberengwa

25 May 2015 at 14:19hrs

South Africa do celebrate this day but are fully aware that the economy must not suffer because of too many holidays. South Africa still upholds 'Nkosi sikelela Africa' as their national anthem and all the other thieving African leaders have since left this.

Dubinduna

25 May 2015 at 10:06hrs

Every country is a sovereign state, it's their choice to celebrate Africa day or not. Most countries are poorly developed and in shambles due to poor governance and corruption anyway, so there is nothing to celebrate after all!!!!

Anonymous user

25 May 2015 at 09:59hrs

they already have too many holidays they do celebrate it but the day its not recognised as a holiday.

RTS

25 May 2015 at 09:51hrs

They celebrate Africa Day just that they don't have it as a public holiday

MaTshaka

25 May 2015 at 09:42hrs

Yindaba kabani kanti nxa bengelani lalo ilanga leli. Balezinto zabo ezingcono mhlawumbe. Okumtshisayo kabathonisise, bazikhulumele ngoba abasinkomo yomdaka. Kiki

sibanda shumba

25 May 2015 at 09:36hrs

dear brother/sister. did you not hear that they need a second liberation? do you think it is a joke? when you are down south they say 'up north in Africa....' as if they are not in Africa as well. that is your anwer

abel tsoks

25 May 2015 at 09:11hrs

its because we are not Africans,we are south of Africa. even if we play teams outside South Africa,we say we are playing in AFrica.ie,African champions league.

Mzilawegazi

25 May 2015 at 09:04hrs

South Africa is not celebrating because its a meaningless holiday meant to glorify corrupt, racist and tribalist African leaders. There is no unity in Africa.

Ndou Paul

25 May 2015 at 08:51hrs