Simunye set to pre-launch on the 26th November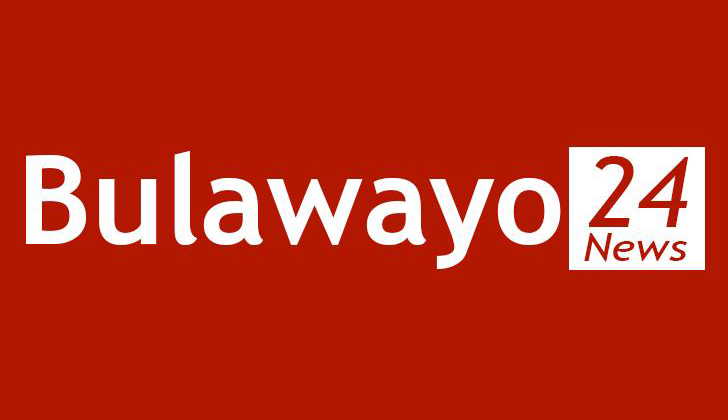 19 Nov 2016 at 14:13hrs |
Views
Simunye Bereavement Trust is a new Community organisation in the UK, which is to transform the bereavement by being flexible and geared towards its clients.

Death is a thief, no one ever knows it will strike, but when it does it leaves untold devastation behind, it becomes more painful when the deceased leaves no financial arrangements. We have seen many resort to crowd funding in the social network, the amounts which are averagely got from these efforts are negligible.

The following is an invite from Ms Thembi Mpofu the chairperson of Simunye to every Zimbabwean and South African; requesting their honoured presence at the pre-launch fundraising party;

"Ngixolise zihlobo eZinhle Nànsi isinxuso bakwethu, sakhelene zinini ukuphakamisa umakhelwane yikuziphakamisa okuncwebindlebe ngowakho nangu u Simunye uthi wozani sizoyihlinza sithole amantshontsho siqhobe ithambo ndawonye elokufa kalitsheli liza njengesela ubuhle yikuthi siyazi liyeza noma kanjani uyafuna kumbe awufuni umdala kumbe umutsha alikheti uyakhonza awukhonzi ulindebele kumbe ishona ikhalanga ikorekore umnyama umhlophe noma unjani alivikwa liyaqoqoda kuvuleke uyafuna kawufuni kawuphikisi ma selifikile alila first class kumbe economy class kuyahanjwa one way bakwethu ngakho sisezizweni wozani sihlanganyele sakhe inhlanganiso Simunye silungiselela ukuthi kube Lula kithi lakuzihlobo ma lifika lelilanga death knows no bounds its nice to have friends whom you are guaranteed they will be there for you to make sure when that day comes you have some help for a descent burial yourself and your loved ones so come join us celebrate the gift of life together whilst we can and at the same time prepare for that day we all dread bring family and friends everyone is welcome come show us your talent dance and dine dress to your best sing laugh and rejoice for God Loves us and will shower us with more Blessings so come along support and join us see you there stay Blessed Thank you"

Thembi Mpofu Chair Simunye Community‪ +44 7448 803480‬.

Simunye will be properly launching itself early next year, however, the organisation has already started recruiting members. The organisation is run by an executive committee.

The venue for the party is B70 8DT, West Bromwich Townhall; Birmingham.