News / Local
Popular money changer on the run
12 Mar 2021 at 05:53hrs |
Views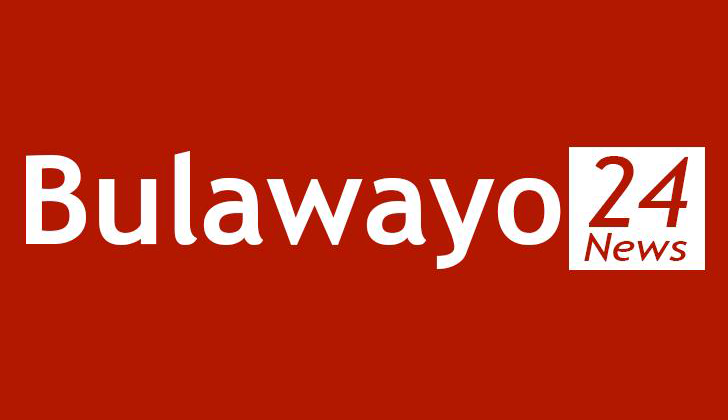 A POPULAR money changer Henry "Harare" Gondowe is on the run after he violated a court order and went to his lover's place and allegedly insulted her saying she was a prostitute.
When Harare visited his lover, Memory Mahohoma, unexpectedly at her home in Lobengula West suburb, he lost his cool after finding her in the company of her ex-husband Eliot Mukaro.
Harare shouted obscenities at the pair and fearing for his life Eliot drove off at high speed, leaving his ex-wife at the mercy of her abusive boyfriend.
Harare grabbed her and bashed her with fists and open hands. As if that was not enough he smashed a television set and window panes.
Memory reported the matter at Magwegwe Police Station and after that she applied for a protection order against him at Western Commonage Court.
The presiding magistrate Rangarirai Gakanje granted Memory a protection order and ordered Harare not to assault, insult or phone Memory. He was also ordered not to visit her at home and work place.
However, after about a week, the unrepentant Harare violated the protection order as he drove to her lover's place and stood by the gate and unleashed insults at Memory after she refused to open the gate.
He reportedly insulted her saying she was a prostitute. Memory rushed to Magwegwe Police Station and reported Harare for violating the protection order.
Seeing that the long arm of the law would catch up with him, Henry fled and police are looking for him, said a source close to investigations.
Source - bmetro