News / Local
Sanctions cost Zimbabwean man £5 000
02 Jun 2021 at 06:07hrs |
Views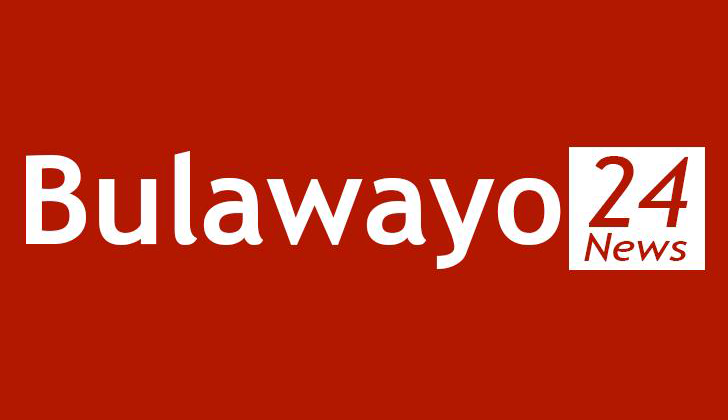 In a development that shows how sanctions have bled the country in the past two decades, a businessman lost £5 000 after trying to move assets from one cryptocurrency exchange system because of being Zimbabwean.
This put paid to claims by Western nations, particularly the United States and the United Kingdom which have been claiming that the sanctions are targeted at Government officials and not the ordinary persons.
UK-based Zimbabwean, Mr AG Makuyana recently felt the pinch of the illegal economic sanctions when he tried to trade in the popular cryptocurrency facilities only to be denied because of his origins.
"They tried to avoid telling me why they invaded my investments until they realised I wasn't giving up.
"This is the second crypto exchange to seize my assets after Coinbase. Contrary to (the US and the UK) rhetoric that sanctions are targeted, their own USA and UK authorities are cracking down on Financial Service Providers that transact with Zimbabweans, even Zimbabweans living outside Zimbabwe!
"I have now lost over £5000 just moving my assets from one Exchange to another. I still even have about £1200 held by one of the Exchanges which they flagged as "restricted pending investigation" since February. Now imagine if I was a country, how much would that translate to?" said Mr Makuyana.
In one of the responses, Binance, a Cayman Islands-domiciled cryptocurrency exchange that provides a platform for trading various cryptocurrencies, flatly refused to do business with Mr Makuyana because he hails from Zimbabwe.
"We understand your frustration. However, we are not in the position to provide any additional details, except those that had already been provided in the previous email-you have identified yourself as Zimbabwean national in your submitted document and as a result, we are unable to serve you further in accordance with our terms of use.
"Kindly note that the trading function is not available for this account. As such, we recommend that you withdraw your assets in their original form. Please withdraw all the funds as soon as possible within the next three days. Afterward, your Binance account will be permanently deactivated," reads the letter from Binance.
After the painful experience, a shocked Makuyana later on recounted how the crippling illegal sanctions precipitated an economic meltdown that is now only being comprehensively dealt with by the Second Republic.
"I now strongly believe the reason why we lost our currency (ZW$) is because of sanctions.
"You can't have a successful country when its citizens are under global financial assault, sustained exclusion, and their assets seized," he said.
Illegally imposed at the turn of the millennium by Western nations as punishment for the land reform programme, sanctions have resulted in the country losing no less than US$40 billion in potential investment.
Thousands have lost their jobs and until recently, investors have been avoiding investing in Zimbabwe because of negative perception. Far from punishing the Zimbabwe Government, the killer illegal sanctions were actually imposed to make the economy ''scream'' an admission the US made when it crafted the misnamed Zimbabwe Economic Recovery Act.
Source - the herald