News / Local
2 decades of raw sewage for Filabusi townships
13 Jun 2021 at 19:56hrs |
Views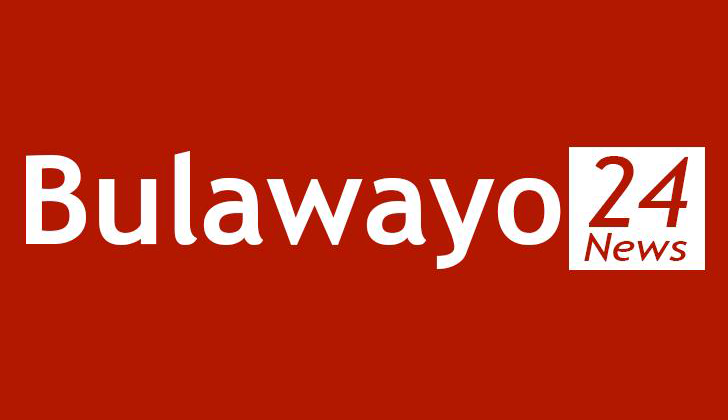 RESIDENTS in several townships in Filabusi centre, Matabeleland South, say for the past 21 years they have watched raw sewage flowing within their premises, a situation that poses a health hazard.
Despite engaging the local authority, Insiza Rural District Council over the matter, residents accuse the council of being reluctant to speedily address the problem. Townships such as Mthwakazi, Bekezela and Garikai, among others, are still using an old sewer system of septic tanks or sewer ponds, which have since been overwhelmed by the increasing population.
However, despite the accusations, council contends it is working flat out to find a lasting solution through the construction of bigger septic tanks. Sithokozile Jamela, a resident at Mthwakazi Township said they were worried about a looming health crisis.
"This problem has been with us since 2000. It was solved on a temporary basis but resurfaced. The council has not been helping matters to rehabilitate its system to suit the current demand where the population is growing and the system is too old," she said.
She also said they feared contamination of their main water source.
"The situation is worse in that the waste is now flowing into Insiza River, contaminating our major source of water and this means there is a possibility of an outbreak of diseases such as cholera and diarrhea any time if the Insiza RDC does not speed up the main septic tank construction."
Sibongile Khumalo, another resident, said the sewer flows for about 200 metres before seeping into the river.
"The spilling sewer has been affecting a lot of people at Mthwakazi for quite a long time. Again it is affecting lives downstream as it flows into the Insiza River.
The council is slow to respond to the concerns and it has since requested residents to contribute US$5 per household to hire people who will load the truck with stones meant to speed up the construction of the septic tank," she claimed.
According to Khumalo, about 45 households are expected to contribute towards the construction of the septic tank, but as of 1 June close to 20 households had contributed.
In a notice to residents, Insiza Residents Association Chairman Mr Lameck Ndlovu said the money being contributed was meant to pay those who will load stones for the project. However, Insiza RDC Acting Chief Executive Officer Mr Pardon Moyo played down the residents' concerns saying the issue was being addressed and the engineering department was already working on resolving the problem.
"I am surprised that someone would jump the channel to raise that issue when the council is already addressing it. I was speaking to the council chairperson who said the engineer had noted that there is a need to gather more stones and the residents were required to load the truck to complete a septic tank that is meant to address the problem," Mr Moyo said.
Source - The Citizen Bulletin