News / Local
Hubby bashes wife for dumping him
04 Sep 2021 at 19:41hrs |
Views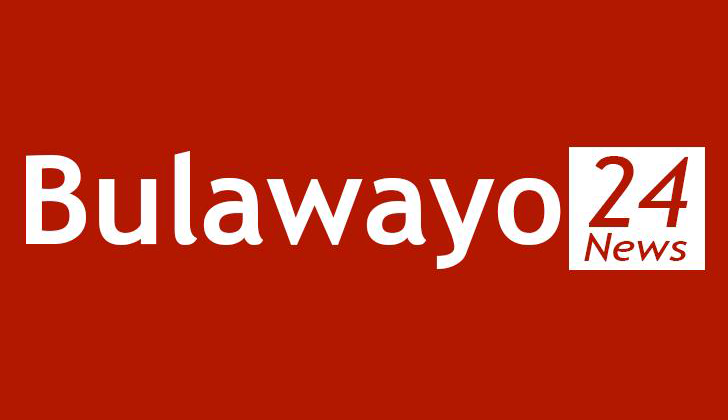 A BULAWAYO man, who appeared in court facing charges of assaulting his wife with fists for dumping him, pleaded for leniency saying he had just lost his temper when he committed the offence.
Mgcini Gwenhamo (27), who resides in Njube, appeared before Western Commonage magistrate Ulukile Ndlovu charged with physical abuse.
He was convicted on his own plea of guilty and was sentenced to pay a fine of $3 000 and in default of payment will be sent to jail for four months.
In mitigation, Gwenhamo defended his actions saying when he committed the offence he had lost his temper.
"I'm sorry Your Worship, we had a misunderstanding and I lost my temper," pleaded Gwenhamo.
In passing sentence the magistrate also noted that he was a first time offender who had shown contrition by pleading guilty to the charge.
Circumstances are that on 25 August 2021 at around 6pm, Sibonokuhle Dube (21) was packing her clothes and Gwenhamo then asked her why she was packing her clothes and Dube said she was no longer in love with Gwenhamo and wanted to leave him and go back to her parents.
Gwenhamo then punched Dube with fists on the face and also assaulted her on the face with open hands thereby causing her some pain.
The matter was reported to the police leading to Gwenhamo's arrest and subsequent appearance in court.
Source - bmetro