News / Local
Zimbabweans in SA still collect ARVs locally
12 Dec 2021 at 20:09hrs |
Views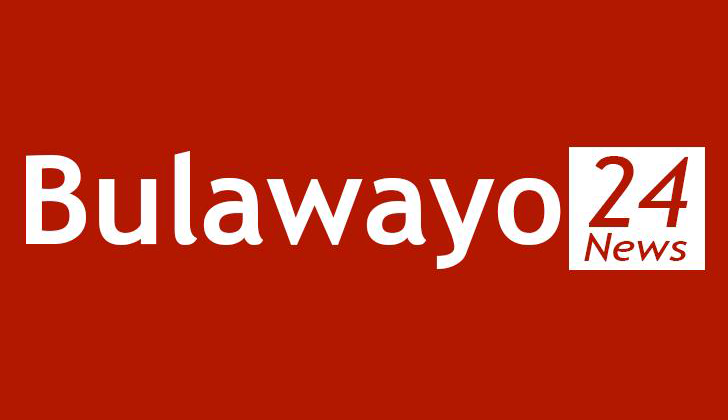 ZIMBABWEANS living in South Africa continue to collect antiretrovirals (ARVs) locally as many are undocumented and cannot access the health care facilities easily in the neighbouring country, a situation that has seen health officials dispensing large quantities of drugs at one go.
Health institutions, by right, dispense three months' supply for patients but are being forced to give a maximum of six months' supply for some of their patients who live beyond the country's borders and cannot travel to Zimbabwe regularly.
Some have, however, enlisted the services of omalayitsha who transport the ARVs across the border and deliver to them.
Medical director for Mpilo Centre of Excellence (formerly Mpilo Opportunistic Infections Clinic) Dr Nkazimulo Tshuma said with a sizeable number of Zimbabweans living in South Africa, a great number still collects their drugs locally.
"We have people who can collect on behalf of others. We have patients who are mostly in South Africa, we encourage them to transfer and collect medicine from South Africa in order to simplify life for them but for one reason or the other, they decide to remain collecting from Zimbabwe. They cannot come all the time to collect, so they can send someone to collect for them.
"However, we do an annual viral load monitoring to check if the medicines are working so we encourage them to then come for that monitoring and the refills can be done by someone else to prevent defaulting," said Dr Tshuma
The centre has a patient population of about 10 300 adults while pediatric and adolescents make up about 2 200 patients.
A pharmacist at the centre, Mr Taylor Marange said the stock status of most ARVs medicines are maintained at a maximum stock of seven months ordering quarterly to ensure that patients do not run out of the drugs.
"We have about 12 000 people in care so we have adequate stocks. The majority, which is about 60 percent, are on first line ARVs, then we have a few clients that are now on third line and the rest second line of treatment.
"Our dispensing protocols entail that we give clients three months' supply of ARVs and for some special cases, where one stays in South Africa or they are travelling far, we can give up to six months' supply so that they come to the clinic twice a year," he said.
However, Dr Tshuma said for those t initiated on ART, the protocol is different.
"For the people just newly diagnosed with HIV when they start, we give them two weeks supply, but again, we individualise care, if one is coming from afar, we talk to the client and agree on a date when they return.
"We give two weeks supply of ARVs because we will be introducing new medications and we want to monitor for side effects too, so we want to see them sooner.
"As much as we tell them about side ffects, some may not recognise the side effects, so if we see them earlier, we are ble to make any corrections, if need be," she said.
Mr Marange said a majority of patients are taking the first line of ARVs which is one tablet daily.
"If first line is not working on you (due to resistant mutant virus) having been high while taking ARVs you go to second line for which you get more powerful ARVs called protease inhibitors (PI) and dual combination of first line backbone medicines this means the client is now taking two pills a day. About 1 500 clients are on the second line in Bulawayo."
Source - The Sunday News