News / Local
Girlfriend accused of stealing lover's underwear
25 Mar 2022 at 06:46hrs |
Views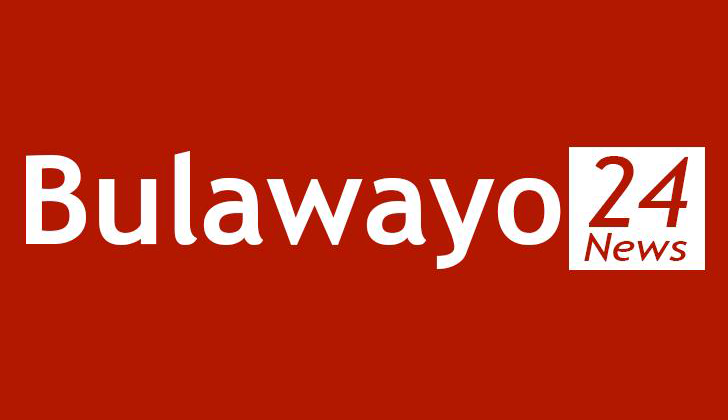 Heather Matsika from Entumbane suburb dragged her secret lover Daniel Moyo to Western Commonage civil court for verbally and physically abusing her for allegedly stealing his underwear and locking his sexual organ.
Heather said she was fed up with Daniel and longer loved him.
She said Daniel would confront her at her home and launch a verbal tirade at her, branding her a witch who stole his underwear and took it to a prophet who then locked his organ.
She said he would not stop at that as he would punch her and kick her.
Heather vehemently denied the accusations levelled against her and spilled the beans.
"Your worship, I never locked him and I never stole his underwear.
I'm shocked as to why he is suspecting me of that strange thing," she said.
Daniel's cheating shenanigans came out tumbling from the closet as Heather revealed that she stumbled on a string of sexual messages on his phone that he exchanged with his lovers.
Heather applied for a peace order against Daniel.
In his defence Daniel said he was having sleepless nights at his home because he was failing to have sex with his wife.
By his own admission, he said he was cheating on his wife with Heather and the secret love affair turned sour and nasty after she allegedly stole his underwear.
After that his bedroom life was plunged into a crisis.
And that has caused cracks in his marriage as he said due to that he does not see eye to eye with his wife who assumes he is still sleeping with Heather.
He said he punched and kicked her because whenever he confronts her so that they reverse the spell she becomes violent and hurls insults at him.
The presiding magistrate Ulukile Ndlovu granted Daniel and Heather a reciprocal order which binds them not to verbally abuse each other or visit each other.
Source - B-Metro