News / Local
Vet department kills six cattle moved without permit
03 Apr 2022 at 07:26hrs |
Views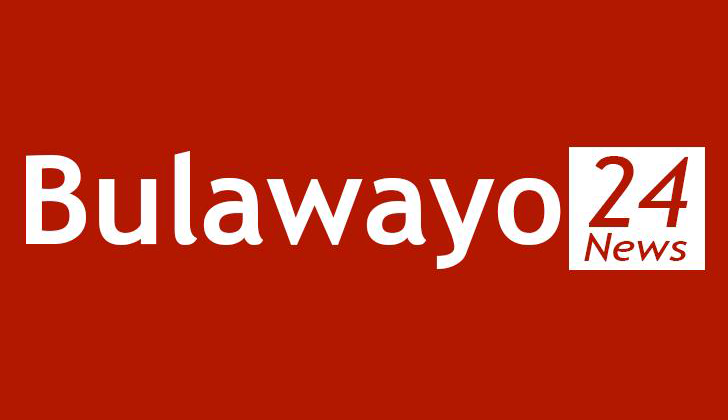 Matabeleland South provincial veterinary director Dr Enart Mdlongwa last week ordered the killing of six cows that were moved without a permit from Figtree to Gwanda, in contravention to the law.
After the cattle were killed, the remains were destroyed.
This was after a Gwanda farmer, Mr Thabani Mafu moved six cattle from Mncwazini Farm in Figree to Mathole Diptank area in Sizeze, Gwanda last month.
The cattle had no veterinary movement permit hence the farmer contravened provisions of Animal Health (movement of cattle and pigs) regulations, 1984.
Figtree district is a foot and mouth red zone area and the illegal movement of the cattle posed a risk of the spread of foot and mouth.
The value of the destroyed cattle could not be ascertained, but a mature beast costs about US$500 in the province.
Speaking to Sunday News, Dr Mdlongwa said having a veterinary movement permit was vital when moving cattle from one zone to another.
"It is an illegal act to move animals without a veterinary movement permit because of the foot and mouth disease outbreak.
Moving animals from a quarantined area can cost the Government a huge amount of money, in this region we have vaccinated over 35 000 cattle and spent over US$ 70 000 to control the disease.
"The disease status in Matabeleland South is known by everyone in veterinary services, before moving any cattle we want people to ask for permits from us from an epidemiological unit.
These animals can only be allowed to move when they have the same immune status and these animals should be cleared first by veterinary before the police.
This exercise was done to send a clear message on the importance of using a permit when moving animals," he said.
Senior Headman Sapaka Maduma from Sizeze area said, although the decision to kill the animals was painful, it was necessary to control the spread of foot and mouth.
"Since I was born here in Sizeze, this is my first time witnessing the destruction and disposal of the cattle in our community and nearby communities.
This is because people have been using permits to move their cattle and if
Mafu had used permits, this was going to be avoided.
We were shocked and disheartened by this as a community because it was our first time witnessing such an act.
As a community leader, I encourage the use of permits when moving animals to avoid such a painful act in the future," he said.
Source - The Sunday News