News / Local
Tsikamutandas wreaking havoc in communities
08 Apr 2022 at 09:40hrs |
Views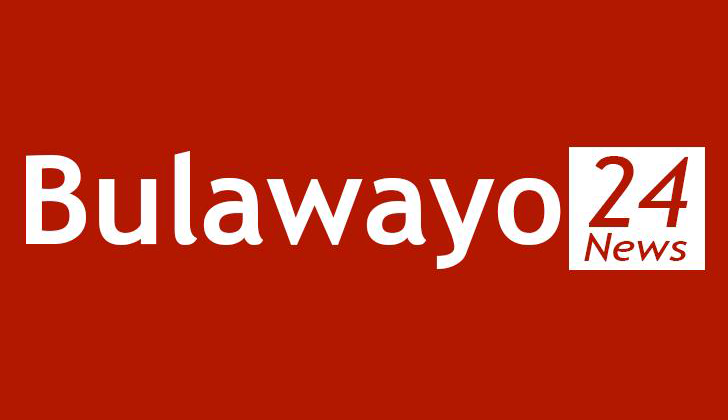 SELF-PROCLAIMED witch-hunters, commonly known as tsikamutandas, have flooded the San community in Makhulela Village, Bulilima where they claim to be "cleansing the area", reported Chronicle in September 2020.
The Zimbabwe National Traditional Healers' Association (Zinatha) in Masvingo has criticised the operation of tsikamutandas in Zaka under Chief Nhema who are allegedly ripping off villagers of their livestock, the Sunday News reported in 2021.
Two self-proclaimed witch-hunters popularly known as tsikamutandas operating under Chief Mazungunye area in Zaka, Masvingo Province are reportedly caught up in a witchcraft blackmail storm amid claims that they were allegedly demanding sex from women they falsely accused of practising witchcraft, B-Metro reported in 2015.
"Tsikamutandas in cattle looting scam," screamed a Sunday Mail headline in 2016.
"Kezi Chief decries witch hunter menace", the Chronicle wrote in 2017.
In a recent case, an 80-year-old woman was killed by her nephew who hit her with a three-legged pot after accusing her of witchcraft. Episode Mbedzi (29) of Siyoka area, Beitbridge West, allegedly stormed his aunt's house on
Tuesday evening and struck her on the head.
The works of tsikamutandas is controversial as their activities are seen as criminal, fraudulent and extortionist.
In an interview, the president of Zinatha, George Kandiero said tsikamutandas were bogus and they wreak havoc in communities.
"The activity of tsikamutandas has always been there in our tradition. These people are there and are wreaking havoc in communities. Their activities have affected the communities in that they are a lot of these bogus guys who get into communities and get livestock, money and crops from unsuspecting victims," he said.
However, Kandiero believes that some tsikamutandas are genuine.
"Their activities are crucial because some people are affected by witchcraft. I strongly feel that we need to streamline the activities and they have to be monitored and given guidelines to ensure that there are no incidents where someone ends up killing a relative after these people have gone through a certain area or family," he said.
Kandiero said that some of these tsikamutandas misuse their licences and do mischievous acts in communities.
"Most of these tsikamutandas, don't fall under Zinatha, some might be mischievous and misuse their licences but we always try to bring them to book."
The Beitbridge West Chief, David Mbedzi said these tsikamutandas bring disunity to the community.
"In Beitbridge West, we agreed as a community and banned such activities as they only create divisions among the villagers.
"We do not ban people from going out to traditional healers to seek assistance, but tsikamutandas are different, they invite the whole village or almost 20 different families and go around instilling the spirit of disunity, leaving families fighting and taking their livestock," he said.
A community member of Gwanda known as Vhomathe said witch-hunters were a necessary evil as they helped solve mysteries.
"They are a necessary evil as they bring sanity to most communities affected by mysterious creatures. Their problem becomes when they mix business with pleasure. They should be allowed but monitored by the traditional leaders of the community.
"They have led to conflicts in the community, in families over witchcraft claims and unrest in communities as they do not only cleanse as they claim to do but some go to the extent of bedding kids and wives," he said.
Are tsikamutandas a necessary evil or they are a demon that needs to be exorcised? You decide.
But before you decide, know that in Zimbabwe, it is a punishable offence to employ a witch-hunter under the Witchcraft Suppression Act.
Chapter 9:19. Section 5 of the Act states that:
"Any person who employs or solicits any other person (a) to name or indicate any other person as a wizard or witch; or (b) to name or indicate by means of witchcraft or by application of any of the tests mentioned in the paragraph (b) of section eight or by the use of any non-natural means any person as the perpetrator of any alleged crime or other act complained of or (c) to advise him or any other person how, by means of witchcraft or by any non-natural means whatsoever, the perpetrator of any alleged or other act complained of may be discovered; shall be guilty of any offence and liable to a fine not exceeding fifty dollars or, in default of payment to imprisonment for a period not exceeding six months."
Source - B-Metro