News / Local
'Waste pickers saving BCC'
12 Apr 2022 at 06:31hrs |
Views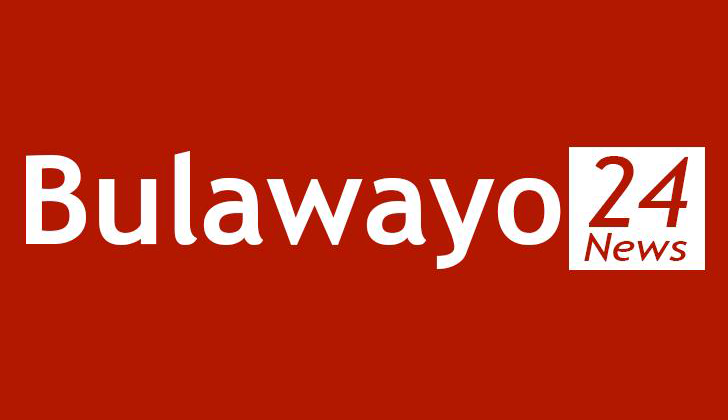 A BULAWAYO-BASED human rights group has defended Ngozi Mine squatters saying the waste pickers were assisting Bulawayo City Council (BCC) to deal with waste management issues.
This follows plans by BCC to evict waste pickers and squatters from the Ngozi Mine landfill site after city fathers said their lives were in danger due to fire breakouts and pollution.
Latest BCC minutes say huge amounts of refuse were disposed of at Richmond Landfill site or Ngozi Mine during the month of February 2022.
Council lacks waste management equipment such as landfill compactors, dozers and front-end loaders. Council depends on hiring equipment which has proven expensive for it.
Councillor Felix Mhaka had suggested that council should evict the Ngozi Mine settlers to protect the landfill site.
But Matabeleland Institute for Human Rights (MIHR) co-ordinator Khumbulani Maphosa said BCC was failing to deal with solid waste management, adding that the situation has been ameliorated by the poor, unrecognised and discriminated waste pickers.
Maphosa said between January and February this year, MIHR monitored 20 waste pickers and found that they picked up 11 883kg of solid waste in the city.
"This includes rubber, pet, tin, scrap metal and plastics. This is happening at a time BCC has admitted having a solid waste management problem. The local authority's latest full council minutes indicate that lack of machinery had affected operations at the landfill," Maphosa said.
He said MIHR helped create the Bulawayo Female Waste Pickers Association (BFWPA) which has a membership of 300 people.
"This gives an average of 178 245kg of solid waste being taken from the landfill site and the streets of Bulawayo by the waste pickers. This is the waste that was not going to be compacted at Richmond Landfill site due to capacity."
Maphosa said the organisation was directly working with 150 female waste pickers who had established BFWPA with a membership of over 300 people.
"MIHR is also working with the city's waste buyers, who have been assisted to form the Bulawayo Waste Buyers Association. The waste pickers are doing a splendid job in assisting the city council to contain its solid waste management problem with little incentives.
"MIHR believes that once strengthened, waste pickers can save the city council millions of dollars that could have gone towards waste management. They also have the capacity to sustain their families from waste picking proceeds, thus reducing the poverty burden and improving the city's revenue collections," Maphosa said.
Source - NewsDay Zimbabwe