News / Local
Human rights group exposes rampant violations of female waste pickers' rights
28 Apr 2022 at 07:26hrs |
Views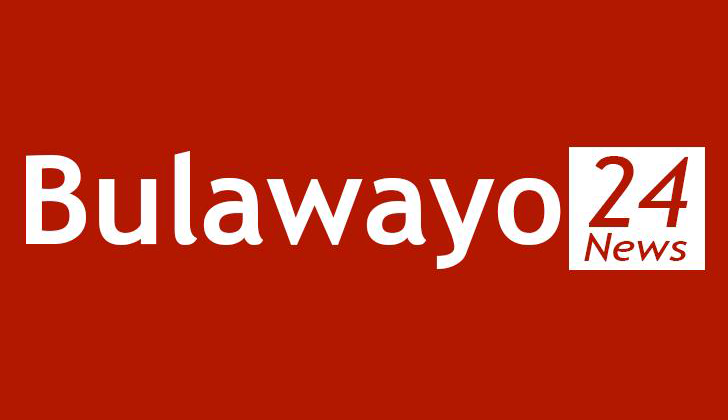 The Matabeleland Institute for Human Rights (MIHR) have revealed that female waste pickers in Bulawayo face challenges ranging from lack of protective clothing, poverty, very low prices of the pickings, and rights violations such as violence among many others.
MIHR said it conducted a baseline survey to ascertain various human rights challenges faced by female waste pickers, to support the MIHR Bulawayo Women's Waste Café project meant to transform waste enterprise sector based on gender inclusivity and human rights.
In its latest report MIHR said for most female waste pickers, waste picking is done out of desperation as a result of high poverty and unemployment rates in Zimbabwe.
It said most female waste pickers realize vast opportunities within the circular waste management economy and now want to diversify into waste recycling as livelihood options.
It said the current prices that waste buyers are offering are very low and serve to perpetuate the entrapment of waste pickers in the poverty trap.
"It is impossible for waste pickers to sustain their families and meet basic needs from current earnings... Therefore calls for dialogue on waste buying pricing and empowering of waste pickers. Most waste pickers do not have access to social media platforms such as whatsapp due to exorbitant prices of smart phones and data bundles," it said.
This affects their access to information on critical human rights matters, their ability to link and network with recycling companies, other waste pickers within the City of Bulawayo, within Zimbabwe and the world in general.
"There are a lot of human rights violations in the waste picking sector and most of them target women and girls. Majority of the violations are done with impunity as there is a high number of women and girls who do not know where to report. This then creates a perpetual cycle of violence and militates against efforts to eliminate all forms of violence against women and girls," reads the report.
The survey established that the majority of female waste pickers (72%) make between US$1 and US$5 per week while 21% make between US$6 – 10 per week. Only 7% make between US$11 and US$20 per week.
"..It was established that 70% of the female waste pickers earn less than US$20 a month from waste picking. Generally, nearly all female waste pickers (95%) earn less than US$50 a month from their waste picking enterprise," reads the report.
"The data collected on waste earnings reveal that most female waste pickers are living within the poverty bracket. Juxtaposed with the analysis of family sizes, most female waste pickers survive on far less than the US$1.25 a day benchmarked in Sustainable Development Goals."
Source - Byo24News