News / Local
Zimbabwe MPs snub desperate Wenela miners
20 Aug 2022 at 17:03hrs |
Views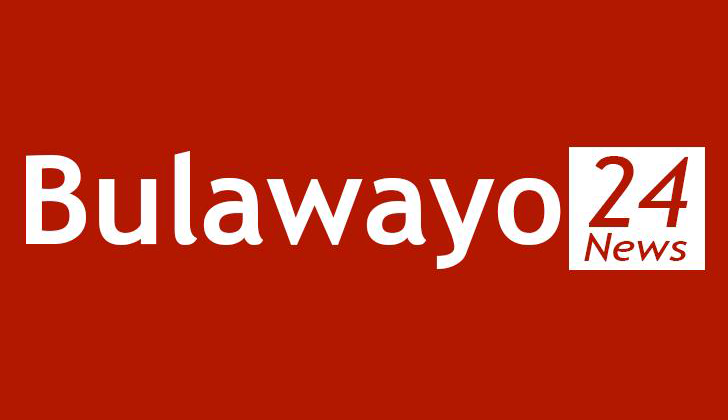 FORMER Zimbabwean mine workers who toiled under the Witwatersrand Native Labour Association (WNLA), also known as "Wenela", have accused the country's lawmakers of ignoring their plight and refusing to expedite the processing of their benefits currently locked up in financial institutions.
It has emerged that more than US$3 billion in unclaimed benefits belonging to over 4.8 million migrant workers who contributed labour to South Africa's mining industry have remained unclaimed in the neighbouring country and the amount continues to increase.
A significant portion of that amount is due to Zimbabwean workers who contracted tuberculosis or silicosis and other occupational injuries while working in South African mines.
Ex-Wenela Mine Workers' Association says other countries like South Africa and Eswatini are working with their local MPs to speed up the compensation process, but the Zimbabwean lawmakers are yet to speak up to ensure the locals benefit.
Over one-third of South Africa's mineworkers came from neighbouring countries, namely Botswana, Eswatini, Lesotho, Malawi, Mozambique, Namibia and Zimbabwe.
"We have agreed with Southern African Miners' Association (Sama) that this model is extended to its affiliate countries, not in South Africa alone," Lungelwe Mkhwanazi, the Ex-Wenela Workers' Association president, said.
"The model has been piloted from the Eastern Cape where the Sama is handling the compensation process together with the SA government through members of parliament in the area. We want the same to be taken to countries who contributed labour as well."
Eswatini MPs already have a Parliamentary Tuberculosis (TB) Caucas to push for the compensation of ex-mineworkers.
Over 38 000 workers from Eswatini are still alive.
Ex-Wenela Workers' Association of Zimbabwe says they are yet to engage local parliamentarians a similar model to be applied in Zimbabwe.
Mkhwanazi said while several workers have been working in South African mines, the compensation will target workers whose companies were registered under the Rand Mutual Association (RMA), a South African agency that administers the compensation of mine workers who would have sustained occupational injuries.
"Tshiamiso Trust is not facilitating payment of every worker, but mines that contributed to the class settlement," Mkhwanazi said.
"The RMA specifically caters for all mines. So those who worked for the mines which are not part and parcel should not worry about the compensation. Upon medical examinations, results will be forwarded via the RMA."
Zimbabwe's National Social Security Agency (Nssa) has already carried out an exercise in three cities: Bulawayo, Harare and Masvingo, to determine the degree of injuries sustained by workers during their tenure in South Africa.
Mkhwanazi says his organisation is pushing for the setting up of more centres from where members can access medical examination services which are key in the compensation process.
The payment has remained in a stalemate since the 1970s, with workers failing to collect their benefits due to massive paperwork involved.
He said this has seen Zimbabwe making lacklustre progress in repatriating the unpaid benefits.
"Some countries have workers who are working to this day, hence it is easy to repatriate their benefits," Mkhwanazi said. "It is easy to deal with issues of someone who would have left the mine two or three years ago because that information is already captured. In our case, most workers came before computers.
"Hence, our records of service are not easily traceable. We also have ex-workers who died in South Africa. There has to be closure to the issue so that they can be buried here, and that their families receive compensation on their behalf."
He said the process can be sped up should legislators be active in the compensation process.
Source - thenewshawks