News / Local
Chamisa promises to end 'terror tactics'
15 Jan 2023 at 11:24hrs |
Views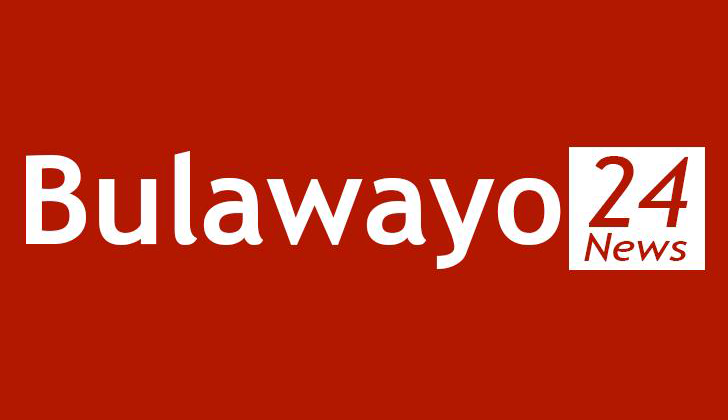 The Law Society of Zimbabwe (LSZ) has described an attack on a lawyer by police on Saturday as a "new low" for the country's checkered human rights record.
In a statement, the LSZ demanded an investigation and prosecution of police officers involved in the brazen attack on legal practitioner, Kudzai Kadzere who was brutally attacked Saturday.
Kadzere had reacted to a plea for legal assistance by a group of Citizens Coalition for Change (CCC) activists in Harare's high density suburb of Budiriro.
Upon arrival at the police station, Kadzere was reportedly seized and assaulted by police officers.
LSZ said this was the lowest level of performance by the ZRP, demanding that all police officers should be brought to book.
The association said government should restore confidence in its people by making sure that the officers get disciplinary action.
"To have such brazen conduct from police officers demonstrates a high level of impunity by officers and nothing short of swift disciplinary action will restore public confidence in the police.
"Our Constitution and numerous other international Instruments to which Zimbabwe is a state party provide for rights to legal representation and the right of lawyers to do their work freely without hindrance.
LSZ said Zimbabwean courts have pronounced themselves unequivocally on the rights of legal practitioners to conduct their professional duties without any hinderance.
"This is a new low for Zimbabwe and we are deeply disappointed that of all people, the police who have a constitutional obligation to protect the rights of all citizens have taken a front row seat to violating the same.
"This is a sad Indictment on the professionalism of our police force which is expected to operate in a fair and non-partisan manner," reads the statement.
LSZ added, "The Law Society of Zimbabwe demands an explanation and a full investigation as well as prosecution of those behind Mr Kadzere's assault."
LSZ said such kind of behaviour must not be allowed in Zimbabwe and should be frowned upon?
The association reminded the police that the right of lawyers to represent all who require legal representation should be sacrosanct and they must be the first to defend it.
The Law Society of Zimbabwe has issued the attached statement following an attack by police on Harare lawyer Mr Kudzai Kadzere while performing his duties as a legal practitioner pic.twitter.com/kYOeB8OTxV

— Law Society of Zimbabwe (@lawsocietyofzim) January 14, 2023
Meanwhile, commenting on the issue, CCC president Nelson Chamisa said oppression is short-lived.
"This abuse of power and violation of the law is unacceptable…we will defeat all these terror tactics.
"Oppression is temporary and falling. Zimbabwe shall soon be free," he said.
Government critic and film maker, Hopewell Chin'ono said Saturday's events were sickening as it confirms no Zimbabwean is safe.
"Beating up a lawyer is not just barbaric, but is shows that nobody is safe in Zimbabwe as we head towards the 2023 elections.
"Lawyers are like doctors in a war zone, you don't attack them.
"They are simply doing their work!"
Earlier this week, LSZ issued a statement condemning reports of violence in Murewa where CCC elderly activists were assaulted by suspected Zanu-PF supporters after they had gathered to pray fir their sick colleague.
In that statement, the State was encouraged to do everything possible to nip political violence in the bud.
Commentators have predicted tension and bloodbath ahead of this year's harmonised elections.
The opposition has been religiously facing difficulties in holding its political events.
CCC spokesperson Fadzayi Mahere said the State last blocked over 60 of its meetings across the country.
Two opposition activists also lost their lives at the hands of the ruling party during 2022.
Source - NewZimbabwe