News / Local
30-year-old loses toes, dies in mine dispute
05 Mar 2023 at 06:20hrs |
Views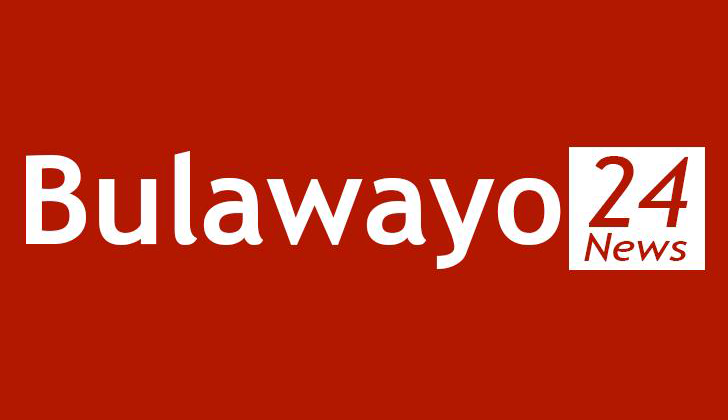 POLICE in Bulawayo have launched a manhunt for yet to be identified assailants from Happy Valley Mine area in Hope Fountain who allegedly killed a 30-year-old man last week leaving him with missing toes.
The incident was triggered by a mine shaft dispute. Bulawayo provincial police spokesperson Inspector Abednico Ncube confirmed the incident saying they were looking for the 30 accused male adults who ambushed the now deceased Dumo Moyo while he was in the company of the 23-year-old complainant from Nkulumane 5 in Bulawayo. The complainant had a misunderstanding with the accused persons over a mine shaft where they were illegally mining.
Later on, during the night, the accused persons ambushed the unsuspecting complainant armed with machetes, axes, and knobkerries while he was in the company of the now deceased while on their way home. Police said one of the accused persons hit the complainant with a stone on the left knee and on the head with an unknown object while others attacked him with machetes. The complainant managed to escape from the scene leaving the now deceased Moyo at the mercy of the gang.
Efforts to run away were thwarted while they paid no attention to his cries as villagers who heard him pleading for help could not intervene in fear of being attacked as well. They attacked him with machetes and axes all over the body.
The complainant made a report to the police and was referred to Mpilo Central Hospital to receive treatment for the injuries that he had sustained. The body of the now deceased was found in the bush with deep cuts all over the body and some toes missing.
"We appeal to members of the public with information that may lead to the arrest of the accused persons. The accused persons are wanted in connection with murder and attempted murder cases. Members of the public with information may contact any nearest police station. Cases of violence involving artisan and illegal miners are now a cause for concern and we are intensifying efforts to arrest such cases," said Insp Ncube.
Meanwhile, Happy Valley Mine has been under attack from illegal miners and thieves, who have gotten away with unspecified amounts of gold ore. Some of the accused persons have cases pending in court.
Source - The Sunday News