News / Local
Zimbabwe linked teen actor making waves in Australia
15 Mar 2023 at 06:43hrs |
Views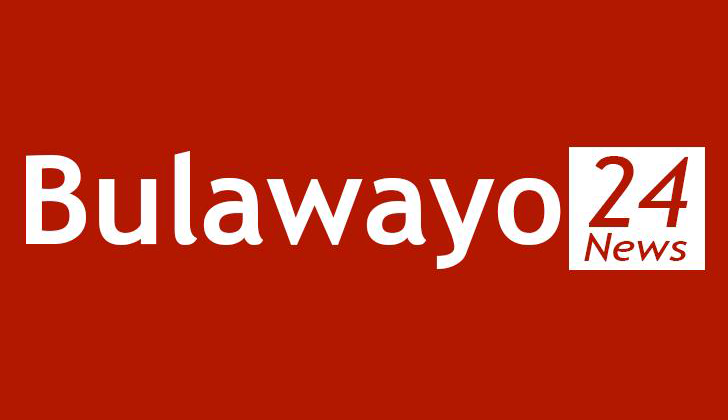 INDEED, some are born great, some aspire to be great, while others have greatness thrust upon them. Those were the words of one of the world's greatest writers, William Shakespeare on different destinies awaiting everyone and how one gets there.
For rising television actress, Ayiana Ncube (15), stardom was already in her from the day she was born. She has landed a starring role in Turn Up The Volume, a teenage drama-series on ABC Me, an Australian English language children's free-to-air television channel.
The drama series that is set to debut on March 24 stars Spencer Mclaren and Justin Clark.
NewsDay Life & Style (ND) reporter caught up with Ncube (AN), whose parents are Zimbabwean, and below are excerpts from the exclusive interview.
ND: Where were you born?
AN: I was born in Melbourne in Australia.
ND: Is acting a personal calling and how did you get into it at such a young age?
AN: When I was young, I always enjoyed subjects such as drama, also seeing younger children on television inspired me to start a career at a young age.
ND: How do you balance school and acting, and how does it feel to achieve fame at such an early age?
AN: Making time for both and having days where I will focus on either. Normally I would catch up on schoolwork during my days off. I am lucky to have good teachers who understand that I am trying to balance work and completing schoolwork.
Acting is a different career and not a common path for most teenagers, and being able to have these opportunities makes me grateful for having such great support.
ND: What has been the most exciting thing about landing a starring role in Turn Up The Volume?
AN: It was a different experience for me, it was full on knowing that everyday I am basically starting a possible lifetime career at a young age. I loved meeting new people and making new friends and a memorable experience that I can carry for the rest of my life.
ND: Are there similarities between you and your TV character?
AN: Confidence. If you know me you know that I am outgoing and the character I play, Jam is the same. She does feel pressure to succeed and please others and I understand and relate with her.
ND: What does the future look like for you as a budding star?
AN: The future could possibly be full of more exciting surprises with more screen projects and hopefully one day I will get onto an even bigger and international stage. I am fortunate to have an amazing agency which mentors me. I also have incredible friends and of course my parents who I am most proud of.
Source - Newsday Zimbabwe