News / Local
Mnangagwa's wife sucked into dirty gold smuggling and laundering scandal
15 Apr 2023 at 20:57hrs |
Views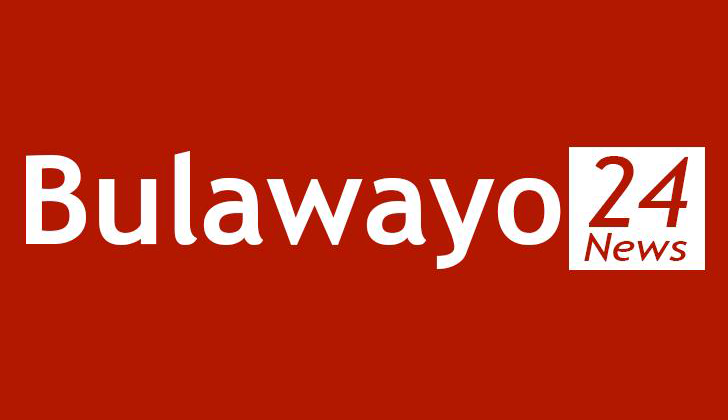 First lady Auxillia Mnangagwa has been sucked into Zimbabwe's dirty gold smuggling scandal after she was called by Zimbabwe ambassador-at-large, Uebert Angel seemingly giving approval to a planned laundering operation.
Angel, born Uebert Mudzanire, is the central figure in a corruption busting Al Jazeera documentary that exposes how politically connected gold smuggling syndicates in Zimbabwe have robbed the poor country of millions worth of potential wealth through the crime.
The four-part documentary, whose last episode aired Friday, featured President Emmerson Mnangagwa's wife seemingly offering assistance in the crime.
Angel was filmed telling the undercover journalists who posed as criminals that "the wife (first lady) controls everything."
In apparent attempts to reinforce assurances he had the backing of the country's most powerful couple in the clandestine operation, the self-styled prophet puts the First Lady on loud call to discuss plans to launder loads of dirty cash.
"My mother, remember those people that want to move cash. They would want to know, are we providing the planes or they provide the planes," he says.
The First Lady responds, "You should ask your father (President Mnangagwa) about this.
"How should I know, let me get hold of him (Mnangagwa) to clear this up."
Angel, apparently awed by the stature of the President's wife, then says, "No, leave it be mom (first lady), I will see to it. I will go see him (President) at 6pm.
"And see how best to present this to him. I will present it to him.
"Then you will discuss which plane he uses, his or their own. But it's not a big deal right."
Angel further says the First Lady's luggage is never searched whenever she travels from outside the country.
Addressing journalists in Harare on Friday, Angel's lawyer Lovemore Madhuku said his client had no personal relationship with the First lady but a "professional" one with the President.
"My client wants to put right across that he has never ever done anything on behalf of the President, no deals or activities on behalf of the President.
"His relationship with the President of the Republic ED Mnangagwa is one of superior and subordinate.
"My client wants to make it clear that he has no relationship or whatsoever with members of the President's family, he only has a relationship with the President which is a formal professional relationship.
"He wants to tell you that he has never met with the First Lady because his relationship is with the President," Madhuku said.
Madhuku said also said Angel has not been involved in any criminal activity.
"My client wants it known that he has not been, has never been and will never be involved in any criminal activities.
"He would like it to be stated that he has never been involved in any gold smuggling nor has he ever been engaged in money laundering by whatever name it's called so the insinuations in the Al Jazeera documentary are only baseless."
Source - zimlive