News / Local
Schools 'sewing' uniform scandal
09 May 2023 at 06:04hrs |
Views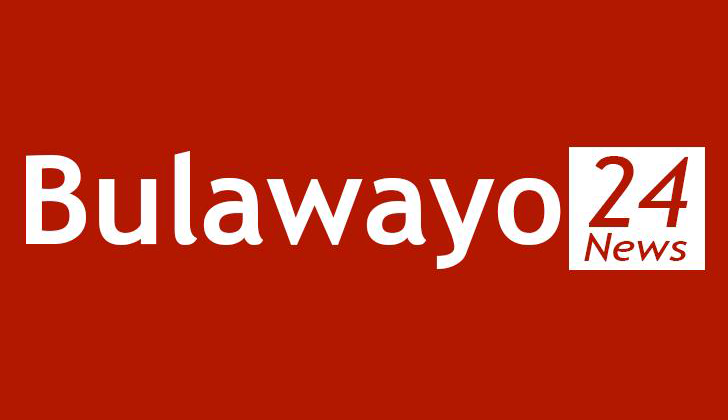 School authorities in Bulawayo and other areas are fleecing parents by forcing them to buy uniforms from schools at double the price charged by retailers although Government has said such conduct is illegal.
The position of Government is that parents should be free to buy uniforms from wherever they want as long as the uniforms are the correct ones.
The schools opened for the Second Term yesterday and parents said apart from the exorbitant fees they are being asked to pay partly in forex, some schools were forcing them to buy expensive uniforms at schools yet the same uniforms were selling for half the price at retail shops in the city. It was a hive of activity in the city as parents did last minute shopping for their children while others said they were travelling to their respective schools to pay for the uniforms being supplied by the school authorities.
Some boarding schools such as Thekwane High School in Plumtree have said they will not accept uniforms bought from elsewhere as the schools were supplying the uniforms.
A parent who spoke on condition of anonymity said a blazer at Thekwane High School was selling for US$50 yet she could buy the same type of blazer for US$30 in town. "We were given a list of required items by the school. Items such as a blazer cost US$50 at the school but the same blazer is selling for about US$30 at retail outlets," said the parent.
A tracksuit is also selling for US$50 at the school while at the retail outlets in the city it is selling for between US$35 to US$40.
Businesspeople who are producing the uniforms said school authorities were buying from them and putting their own mark ups hence the uniforms were expensive at schools.
Totally Uniforms director Mr Nkani Khoza said schools authorities were fleecing parents by charging exorbitant prices for uniforms which they could buy for far less at retail shops. "Parents should not be forced to buy uniforms at schools because there are many retailers selling these uniforms. Government has said forcing parents to buy uniform at schools is illegal but schools continue forcing parents to buy because they are making huge profits from these uniforms. We are charging affordable prices for these uniforms but schools are putting their own high percentage mark ups.
"There are two schools I know that sell tracksuits for US$45 and US$50 yet we sell the same tracksuits for US$35 and US$40," said Mr Khoza.
He said the hardest hit are parents who have children starting Form One or Grade One. "These schools come and buy here in bulk and even ask for discounts and we give them and they go and sell the uniforms at their school at exorbitant prices.
The parents with children enrolling for either Form One or Grade One are told they can only get a place after buying a complete set of uniforms from the school," said Mr Khoza.
Another businessman who operates Mr Blazer proprietor, Mr Francis Chawanda said he stopped selling in bulk after realising schools were fleecing parents by putting high percentage mark ups.
"I now deal with people on an individual basis to curb this exploitation of parents by schools.
The problem we are having is that some producers continue selling uniforms in bulk to
teachers and school authorities who then sell the uniforms at exorbitant prices. Blazers start as cheap as US$20 depending on the quality of cloth and the most expensive is US$40. There is Oxford and Mandy material and that is what determines the price of the blazer," said Mr Chawanda.
Another school uniforms producer who declined to be named said business was low this term because schools that used to buy from him in bulk had stopped.
"We used to produce tracksuits for these schools but we understand Government stopped them from forcing parents to buy at the schools. We now get customers here and there but not as much as before," said the businessman.
A parent whose child is at Zezani High School in Matabeleland South province said parents rejected a directive from the school to buy uniforms at the school.
"The school authorities wanted us to buy uniforms from them but we flatly refused. We are however buying tracksuits at the school because they are not available in retail outlets in the city. The material isn't easy to find so we are being forced to buy from the school at US$30," said the parent.
In a recent interview, Director of Communications and Advocacy in the Ministry of Primary and Secondary Education Mr Taungana Ndoro said the Government position is that it is illegal for schools to force parents to buy uniforms from them exclusively.
"The Ministry's position has been very clear since 2018 that no parent must be forced to buy school uniforms at the school. Parents are free to buy whereever it is cheaper as long as they have the specifications from the schools and the right colour codes," said Mr Ndoro.
Source - The Chronicle