News / Local
Bogus ZNA recruitment agents on the prowl
21 May 2023 at 08:01hrs |
Views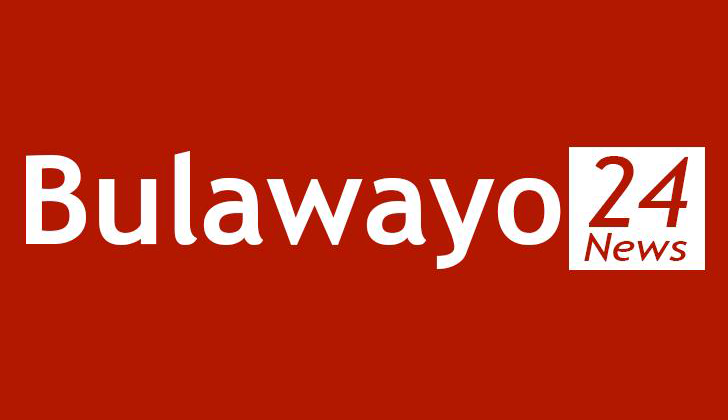 THE Zimbabwe National Army (ZNA) has warned the public of individuals masquerading as army officers who are fleecing prospective army recruits on the false promise of securing jobs for them.
In a statement, ZNA director of public relations Colonel Alphios Makotore said there was a rise in the number of cases involving bogus recruitment agents defrauding people intending to join the military.
"This continued increase in the number of fraud cases involving bogus recruiting agents impersonating recruiting officers has resulted in unsuspecting citizens losing their money," he said.
"The ZNA is worried that the rise in these cases is happening at a time when the organisation has been issuing several warnings and notices in both the print and electronic media, warning members of the public to guard against the practice.
"During every recruitment exercise, the ZNA has issued several warnings to members of the public to be on the lookout for bogus recruiting agents, who are prowling the streets, duping potential recruits of their hard-earned money on the pretext of facilitating their recruitment into the ZNA."
Col Makotore added that the bogus agents were also using social media platforms to lure their victims.
He said in the most recent case, a prospective general duty recruit Workington Gurwe (19), of Nkosana, Victoria Falls, was allegedly duped of US$140 by Goodluck Chimuntu on May 18.
Chimuntu allegedly lured Gurwe to join his WhatsApp group called "ZNA Recruitment 2023", before inviting him to send a message to his inbox.
He then asked for US$140 as a facilitation fee for recruitment into the ZNA.
"Gurwe's father then sent US$140 to Chimuntu through a money transfer agent.
"After sending the money, they made phone calls, following up on the agreed deal but Chimuntu was no longer responding.
"It was at that point that they realised they had been scammed by the conman," he said.
Col Makotore said the army does not use the social media for recruitment.
The army, he added, only uses mainstream media to communicate vacancies within its ranks.
"Furthermore, the ZNA does not ask for any form of payment for one to join the organisation.
Separately, the ZNA has also warned the public about illegal wearing of military uniforms. Col Makotore said the Defence Act states that civilians are not allowed to wear military camouflage or any of its replicas.
"No one is allowed to put on any military regalia without authority.
"It is against this background that members of the public are advised to report anyone found to be wearing or in possession of camouflage material in their homes.
"It is also an offence to be found hanging on the washing line any military regalia or clothing resembling such."
Source - The Sunday Mail