News / Local
Zimbabwean national with cholera admitted to Musina Hospital
01 Jun 2023 at 06:55hrs |
Views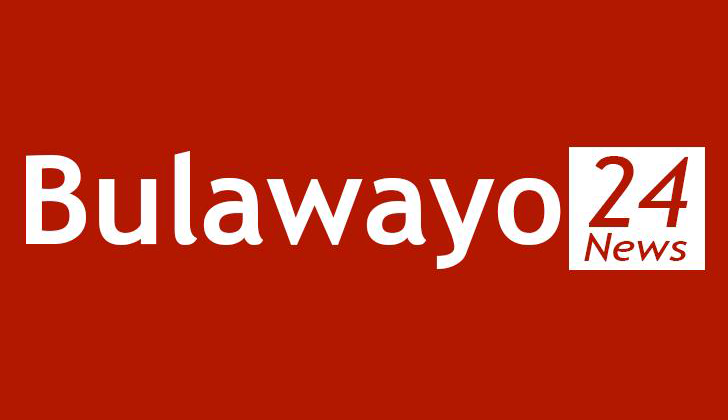 Limpopo has recorded its first cholera case, according to the provincial Department of Health.
It said the 26-year-old Zimbabwean national reported to Musina Hospital on Friday after experiencing severe symptoms, including vomiting and dehydration. The department said the person was isolated and treated, and was recovering well.
However, the case was not unexpected due to an outbreak in the neighbouring Beitbridge district in Zimbabwe.
The department appealed for calm, adding that health facilities in Bela Bela and the Vhembe district were on high alert.
"The department is strengthening its outbreak response work by means of surveillance and also conducting health promotions working with local stakeholders in the hotspot areas, including the Beitbridge border post. The department has also met with the Vhembe District Municipality about the need to regularly conduct water tests as a preventative measure," the department said.
Meanwhile, the North West health department has clarified that two cholera cases recorded in the Bojanala District Municipality were, in fact, among the cases that were reported in Gauteng.
On Tuesday afternoon, the department reported two positive cholera cases in the province. North West health spokesperson Tebogo Lekgethwane said two people, aged 38 and 68, presented with vomiting and diarrhoea symptoms.
However, the national Department of Health said the two cases had already been reported in Gauteng.
Spokesperson Foster Mohale said it was discovered during a discussion with North West health officials that the two patients were screened, tested and diagnosed with cholera while they were in Hammanskraal.
Mohale added:
The positive cases and deaths are counted under the province or district in which they were tested, not where the patients reside.
He said the North West had no confirmed cases.
"The department would like to apologise for the communication error," he said.
So far, 24 people have died amid the outbreak – 23 from Hammanskraal and one from the Free State.
Cholera is a diarrhoeal disease caused by ingesting food or water contaminated with the bacterium Vibrio cholerae.
According to the health department, people become ill 12 to 48 hours after exposure. Common symptoms include diarrhoea, cramps, nausea, vomiting and low-grade fever.
Most people have mild or moderate symptoms, but some develop acute watery diarrhoea, with severe dehydration, which can lead to death if untreated.
On Monday, the Department of Water and Sanitation said an investigation was under way into the source of the cholera outbreak.
The department said technical teams from the water and sanitation department, and those from the provincial and national health departments and relevant municipalities were carrying out water quality tests at distribution points and water treatment works in areas where people became affected.
Source - SA Media