News / Local
Mnangagwa's Lobengula joke generates bad taste
13 Aug 2023 at 22:06hrs |
Views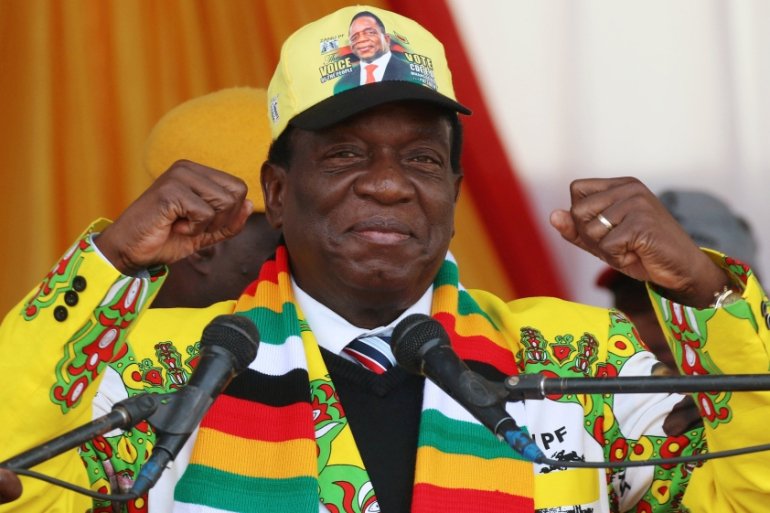 Calling Zanu PF political heavyweight Obert Mpofu "Lobengula" as his nickname within the party circles is beginning to generate a bad taste and negative vibe as some people now say Mpofu and President Emmerson Mnangagwa must immediately stop invoking Ndebele King Lobengula's name in vain and for wrong political purposes.
Mnangagwa called Obert Mpofu by his middle name Moses before describing him by his party nickname "Lobengula".
Obert Moses Mpofu is Zanu PF Secretary for Administration.
Lobengula Khumalo was the last and second Ndebele King deposed by a British colonial military invasion of his state under the command of British South Africa Company, which colonised Zimbabwe, during the fierce Anglo-Ndebele War in 1893.
That was soon before the 1896 Ndebele and Shona uprisings.
Lobengula was the son and successor of founding Ndebele King Mzilikazi kaMashobane Khumalo who was Zulu King Shaka's military chief in present-day KwaZulu in South Africa.
Source - online