News / Local
Gwanda mayor pledges to improve service delivery
17 Sep 2023 at 07:53hrs |
Views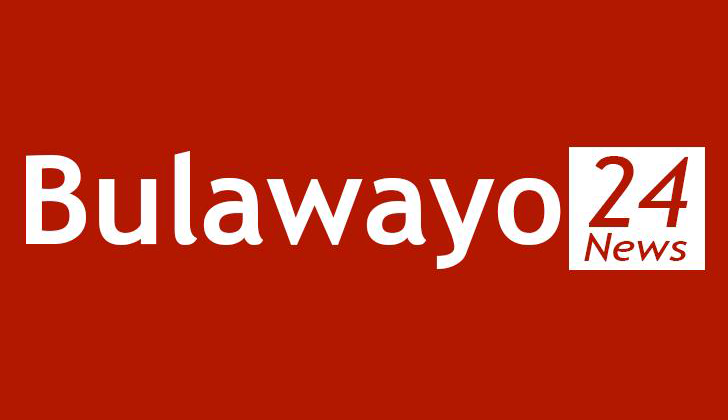 The newly elected Mayor of Gwanda, Councillor Thulani Moyo, has called on fellow councillors to set aside their political affiliations and focus on serving the interests of the people who entrusted them with their votes. He emphasized the importance of providing quality services that align with the vision of achieving an upper-middle-income economy by 2030.
Speaking after his swearing-in ceremony, Mayor Moyo, who represents Zanu-PF, urged all councillors to work together and prioritize development over political differences. He emphasized that their victory was a collective one and invited his colleagues to be politically inclusive in delivering quality services to the residents.
Mayor Moyo pledged to address pressing issues in the city, particularly related to water, sewer, refuse collection, and overall cleanliness. He acknowledged the challenges ahead, including a legacy debt on water salaries and other obligations, and encouraged his fellow councillors to rise to the occasion by researching problems and offering solutions.
In addition, Mayor Moyo stressed the importance of engaging with stakeholders such as resident associations, experts from various fields, and former council managers. He expressed a commitment to regular feedback through ward councillors and a state of the town address.
During the same occasion, Town Clerk Priscilla Nkala urged the city fathers to carry out their duties in a manner that benefits the residents and the local authority. She emphasized the need for political impartiality and unity within the council.
Gwanda municipality has 13 councillors, with seven from Zanu-PF and six from CCC (Citizens Coalition for Change). Mayor Moyo, representing Zanu-PF, won the mayoral post, and he is deputized by Clr Sithabiso Mpofu, also from Zanu-PF.
Source - The Sunday News