News / Local
Zimbabwe bemoans low IPPs success rate
24 Sep 2023 at 09:07hrs |
Views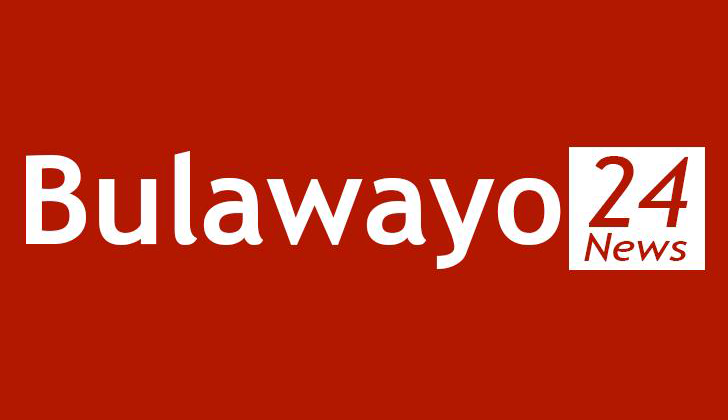 The Zimbabwe Energy Regulatory Authority (Zera) has expressed concern over the limited success of independent power producers (IPPs) in the country, highlighting that their contribution to the national grid remains below 2%.
Zimbabwe boasts more than 100 IPPs with a combined potential capacity installation of 8,000 megawatts (MW). However, these IPPs currently contribute less than 2% to the country's energy supply.
During an Independent Power Producers Financing Indaba in Harare, Zera's board chairman, David Madzikanda, emphasized the need for innovative ideas and research to enhance the impact of IPPs and achieve the government's target of 40% renewable energy.
Madzikanda mentioned the country's substantial solar photovoltaic irradiation potential of 109 gigawatts (GW) and concentrated solar power estimated potential of 39.5GW, which significantly exceeds current energy requirements.
Although Zimbabwe's IPPs have significant potential, challenges related to financing, foreign currency shortages, government guarantees, the capacity of the Zimbabwe Electricity Transmission and Distribution Company, and transaction currency have impeded their success.
Madzikanda emphasized the necessity for overcoming these challenges and adopting a more proactive approach to promote investment in the power sector. He also indicated the willingness of Zera to modify approval processes for power purchase agreements, ensuring customer interests are safeguarded and government policies on renewable energy are taken into account.
Zimbabwe has been grappling with power shortages, despite efforts to address the issue. Many urban areas continue to experience electricity disruptions, despite the commissioning of two new units at the Hwange Power Station and declarations that power cuts would be a thing of the past.
Source - The Standard