News / Local
Ibbo Mandaza lecture to be held at ANC political school
24 Sep 2023 at 09:13hrs |
Views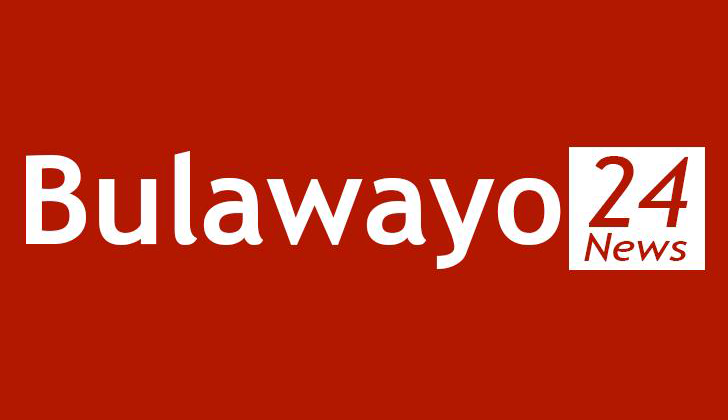 AFTER a face-off with Fikile Mbalula over a seminar on Zimbabwe's presidential elections, leaders of the ANC's political school are forging ahead with the event. The seminar will be held on September 28.
Wits University will again host the debate, featuring Zimbabwean academic and author Dr Ibbo Mandaza, who is also a fervent Zanu-PF critic.
The seminar, titled The State of Democracy in the SADC Region: A Reflection on the National Elections of Zimbabwe, was scheduled for September 7. But ANC general secretary Mbalula threatened action against those involved if the event proceeded.
Mbalula was steadfast that the ANC's solidarity with Zimbabwe's governing Zanu-PF was non-negotiable. His utterances triggered a turf war over the political school's autonomy. Zanu-PF is accused of rigging the recent polls.
Sunday World learnt then that the school's leadership had questioned whether Mbalula had the authority to direct the programmes of the institution. The school is headed by ANC national executive committee member David Masondo as principal.
In his letter to Masondo instructing that the initial event be cancelled, Mbalula said: "While we respect the institutional autonomy of the school, it is also true that, in the public mind, domestically and internationally, it is inextricably linked to the ANC."
He said the ANC was open to discussing the possibility of hosting the lecture in the future in a different format and on a different platform.
According to sources at Luthuli House, no such meeting ever occurred between Mbalula and Masondo.
"It looks like Mbaks was just pretending to be open to engagement so that it does not look like he was censuring academic debate," said a deep throat.
The OR Tambo School of Leadership describes itself as an autonomous educational institution, established by the ANC to build the ideological, intellectual and organisational capacity of the ANC and the broader democratic movement.
But in ANC circles, those with political ambitions see the school as a platform to gain unfettered access to grassroots structures.
The school's 19 board of directors include its chairperson former president Kgalema Motlanthe.
Source - Sunday World