News / Local
Zanu-PF orders losing candidates to surrender party campaign vehicles without fail
01 Oct 2023 at 07:38hrs |
Views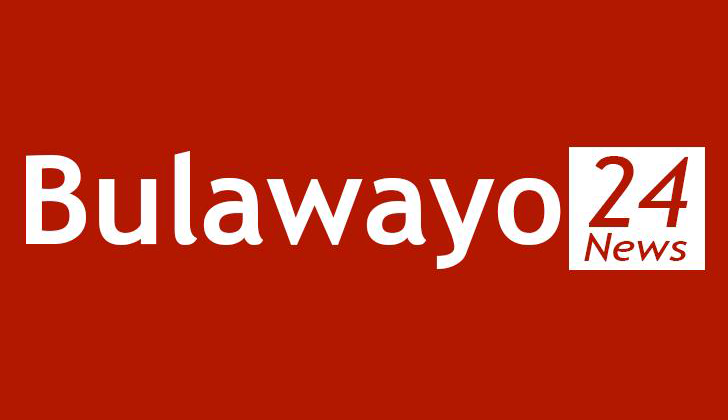 Zanu-PF has issued a directive instructing all of its party candidates who were unsuccessful in the recent harmonized elections to return the top-of-the-range cars they had received in preparation for the 2023 political campaigns.
The ruling party had distributed 210 brand new branded vehicles, including 4×4 Nissan Navaras and Ford Rangers, to parliamentary representatives participating in the elections, with prior warnings that defeated candidates would be required to surrender the vehicles.
In a circular dated September 29, 2023, addressed to all provincial chairpersons, Zanu-PF Secretary General Obert Mpofu stated that all unsuccessful aspirants must return the party-allocated cars to Zanu-PF party headquarters by Wednesday, October 4, 2023, without exception.
"This is a directive to all Zanu-PF parliamentary candidates who participated in and did not succeed in the recently concluded harmonized elections to surrender the party vehicles allocated to them to the Zanu-PF party headquarters by Wednesday, October 4, 2023, without exception. This is in line with the circular issued earlier, following a decision made by the party leadership during the Politburo meeting held on September 28, 2023," wrote Mpofu.
He urged provincial chairpersons to ensure the directive is implemented successfully.
The directive is set to affect numerous candidates who were defeated in the elections. In previous elections, the party allowed unsuccessful candidates to continue using party-issued vehicles to conduct constituency work as shadow MPs in the hope of improving their political fortunes.
The ultimate fate of the returned cars remains uncertain, but some may be allocated to elected party officials in various party structures, while others may be designated as pool cars for secretariats at different levels.
Zanu-PF invested millions of United States dollars in purchasing campaign vehicles in President Emmerson Mnangagwa's bid to secure a second and final term in office and gain a parliamentary majority.
Source - NewZimbabwe